New restaurant by chef Alejandro Saravia announced for 80 Collins development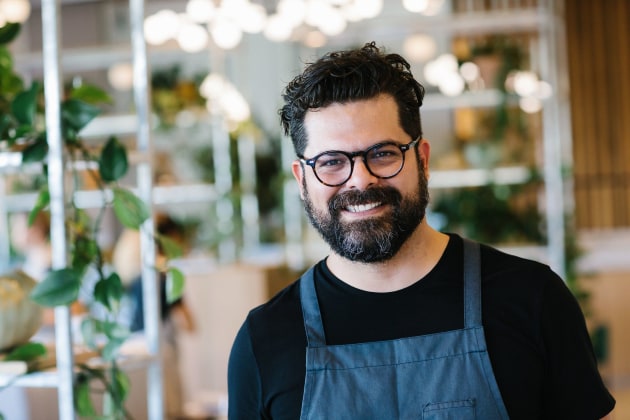 Melbourne's new CBD development, 80 Collins, due to open in 2020, has just announced its second culinary partner.
After the site was revealed as the home of Chris Lucas, Martin Benn and Vicki Wild's new restaurant project, Alejandro Saravia, head chef at Melbourne's Pastuso, has just signed on to open a new restaurant at the 47-storey office, hotel, retail and dining complex.
Saravia, who is also the food and beverage ambassador of Gippsland, will open Farmer's Daughters, a restaurant that will champion the produce and ingredients of the Gippsland region.
The farm-to-table restaurant will span three floors, including prominent street frontage on Exhibition Street and will feature a rooftop restaurant and urban food farm. The main restaurant, complete with private dining rooms, will be open for lunch and dinner, but no specifics of the menu have been announced.
The ground floor will be a casual deli offering homemade charcuterie, cured fish, cheese plates, salads and sandwiches – available to sit in or take away.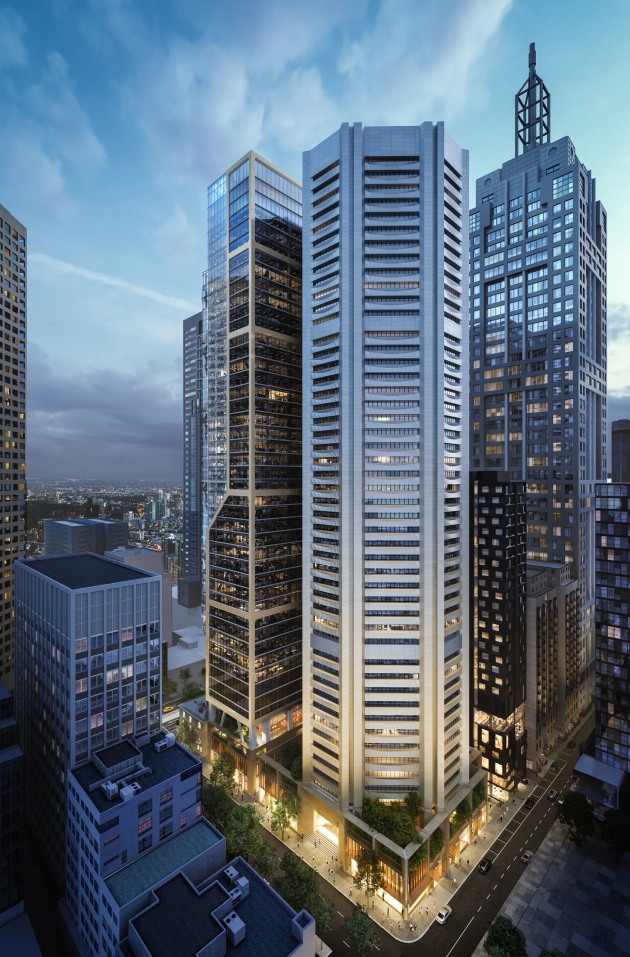 The rooftop menu will concentrate on preserved and fermented vegetable-led snacks with a low-waste approach to this $800 million development.
Born in Lima, Peru, Saravia came to Australia in 2006, where he opened Morena in Sydney's Surry Hills. In 2014 he moved to Melbourne to open Peruvian restaurant Pastuso, that put South American grilled meats, ceviche and pisco on the map for Melbourne. While sourcing produce for his restaurant, the chef fell head over heels for one of Victoria's main food bowls, Gippsland. Now, his shtick is fusing South American flavours and cooking methods with Gippsland produce. 
"Gippsland's farming history is rich, its soils are fertile and it serves as a major food bowl to Melbourne." says Saravia. "I feel a responsibility to the dedicated growers and producers of the area to give them a world-class platform to showcase their exceptional ingredients."
Daryl Stubbings, director of QICGRE, the company behind the mammoth development said in a statement: "So much of what makes Melbourne's thriving culture so distinct are the surrounding regions from which the city's renowned chefs source their ingredients, and so we're delighted 80 Collins is providing the place for Alejandro Saravia and Farmer's Daughters to present the best of Gippsland in the heart of the CBD."