New research reveals millenials are opting to drink less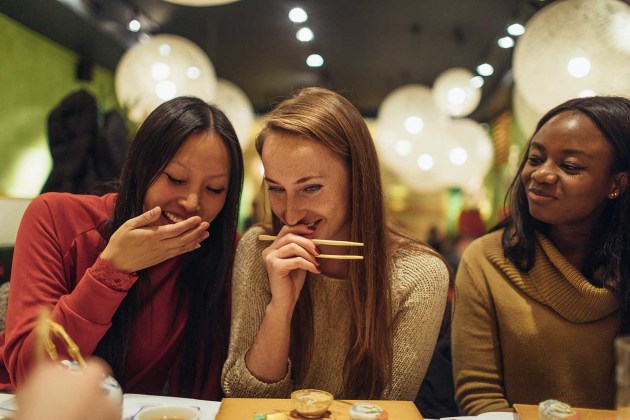 Australian drinkers, aged 21-35, are cutting their intake of alcohol compared to previous generations, a new report states with wellness, moderation and social image being the three big motivators.
The research conducted by Food and Wine Insights, has found that 75 per cent of millennials are limiting their intake of alcohol on a night out.
Furthering this, 59 per cent of those surveyed have stated that avoiding loss of control as the primary motivation for drinking responsibly.
And with image and personal branding key to this age group, over one in three have admitted to have been impacted by 'social shaming' and appearing drunk in photos on social media.
Consequently, millenials are curtailing their alcohol consumption and opting for quality over quantity in part to stay in control and help shape their own reputation.
"From moderation initiatives to breaking the taboo of teetotalism, the trend will gather further momentum, reach critical mass and enter the realms of a paradigm shift," says Spiros Malandrakis, senior drinks analyst Euromonitor.
The findings from this study are published in the launch issue of the Quarterly Wine Trends report released today by Food and Wine Insights.