New program 'Inspired by Australian Pork' launches to educate and energise chefs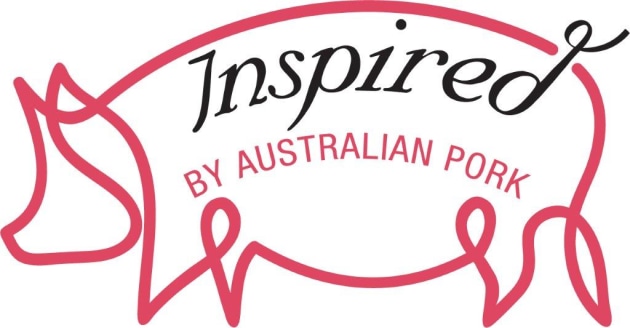 Australian Pork has launched its newest project dedicated to Australian chefs, Inspired by Australian Pork.
Celebrating the volume market through education and inspiration, Inspired by Australian Pork complements the company's long-running and successful PorkStar campaign, which centred on chef influencers.
The program also kicks off after foodservice business development manager, Venessa Barnes, and her team conducted 18-months of development, research and groundwork.
She says, "We're really excited to be announcing Inspired by Australian Pork, as it really sums up what we're trying to achieve.
"I'm working with chefs and staff in the affordable to moderate foodservice venues, including chain restaurants and cafes, plus pubs, clubs, processors, distributors and large caterers, to try and increase pork's menu presence.
"Inspired by Australian Pork is really fitting for the work I'm doing, which is about inspiring people, through masterclasses, symposiums, market trials and recipe inspiration.
"Inspired by Australian Pork is basically anything that builds familiarity with pork to ultimately increase pork sales in these outlets."
The Inspired by Australian Pork program is engaging with outlets across the country, which account for two thirds of all foodservice meals.
To find out more and to get involved, please email inspired@australianpork.com.au.