New chairperson announced for chef-championing Hunter Culinary Association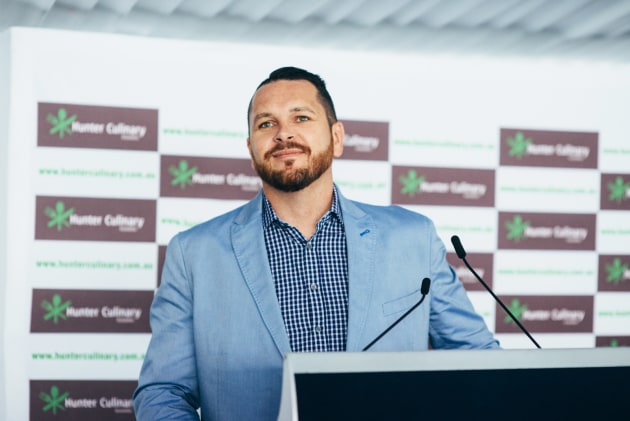 After ten years in the position, Ben Neil is stepping down as chairperson of the Hunter Culinary Association (HCA) in favour of tourism identity Gus Maher.
Under Neil's stewardship, the HCA transformed into an energetic not-­for-­profit supporting and promoting the Hunter Region and its culinary talent.
Harnessing the energy and expertise of local industry as well as key stakeholders, the HCA has helped guide and champion young and up-and-coming foodservice professionals.
Initiatives include the introduction of annual industry scholarships including the First Creek Front-­of-­House scholarship, Apprentice Support Scholarships ($10K annual), Apprentice Encouragement Awards, Industry Person of Excellence and Rising Star Award and the long-­term partnership with Tafe NSW -­ Hunter Institute to develop and grow the prestigious Brett Graham Scholarship into a $10K prize package.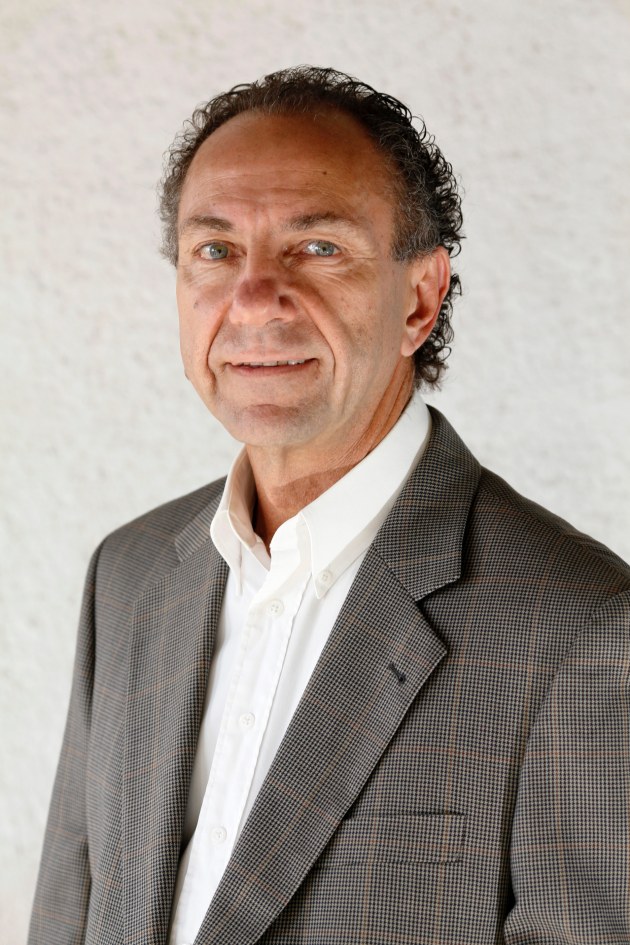 Neil took over as chairperson from HCA founders Robert Molines, Andy Wright and Nick Vivian who asked him to direct the association towards a more business-­focused approach.
As such, he is thankful for what the HCA has achieved during his tenure.
Neil says, "I have remained as chair for so long because the position was made so pleasurable and rewarding thanks to the relationships we've built between local operators, industry people and the HCA partners.
For me personally, it has also been amazing to see kids as young apprentices or front-­of-­house professionals beginning their careers then years later taking out key HCA scholarships or competitions and going on to become some of the region's best operators.
"We've enjoyed significant support from some very high-­profile industry names and have hosted the likes of Tetsuya Wakuda (Tetsuya's), Darren Robertson (Three Blue Ducks and The Farm @ Byron) and Alessandro Pavoni (Ormeggio at The Spit).
"We've also had long-­time support from people like Colin Fassnidge (MKR/Four Fourteen) and Matt Kemp (The Byron @
Byron) whose annual inclusion in our Food Fight has always ensured an entertaining few days each year."
Neil hands over the 2018 reigns of the HCA to Maher. With a background in tourism, the wine industry as well as the event and marketing industries, Maher has long been involved in the HCA.
The Association in 2018 will be guided by, Gus Maher (Chair), long-­standing committee member of seven years, Lisa Margan as Vice Chair, (Margan Family Wines), Garreth Robbs (Bistro Molines), Clare Bremerkamp (Spicers Vineyard) and Kyle Whitbourne (Restaurant Mason Catering).
For further information, please visit hunterculinary.com.au.