Neil Cunningham appointed executive chef at Coombe Yarra Valley
Leading, Victorian winery, Coombe Yarra Valley, has made a bold turn with the appointment of Neil Cunningham as its new executive chef.
Cunningham, whose background includes work at Michelin Star restaurants and sous chef to the Crown Prince of Bahrain, will bring a world-class dining experience to the newly refreshed Estate, combining the rich history of the property with new offerings and experiences.
Coombe Yarra Valley is the former residence of world-famous opera singer Dame Nellie Melba and now houses the Restaurant, Melba Gallery and the Coombe Farm Wines Cellar Door.
The vision for the venue has been influenced by Dame Melba's own; the singer was famously quoted in 1925 saying, "It's got to be perfection for me."
Cunningham's new autumn menu will continue to abide by the Estate's paddock-to-plate philosophy while ensuring all elements of the menu complement the award-winning wines from the cellar door.
"The menu incorporates the seasonal produce grown in our vegetable garden and orchard to showcase the best Australian produce with an English influence," Cunningham said, referencing his childhood in Staffordshire.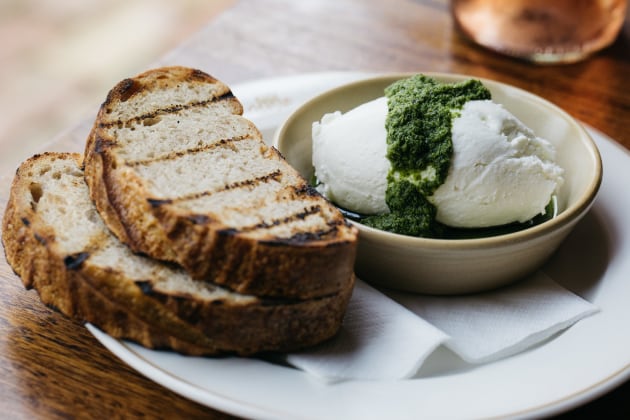 "We have added new dishes such as lamb shoulder and have kept the traditional favourites such as the famous Peach Melba."
The newly renovated cellar door is also returning it's Petite Degustation tasting experience - pairing four of its award-winning wines with matched culinary bites.
Cellar Door Petite Degustations are $30 per head, with two-course lunch menus starting from $60 as part of the new autumn a la carte Sunday menu.
For more information visit coombeyarravalley.com.au.