National Allergy Strategy launches vital training program for foodservice sector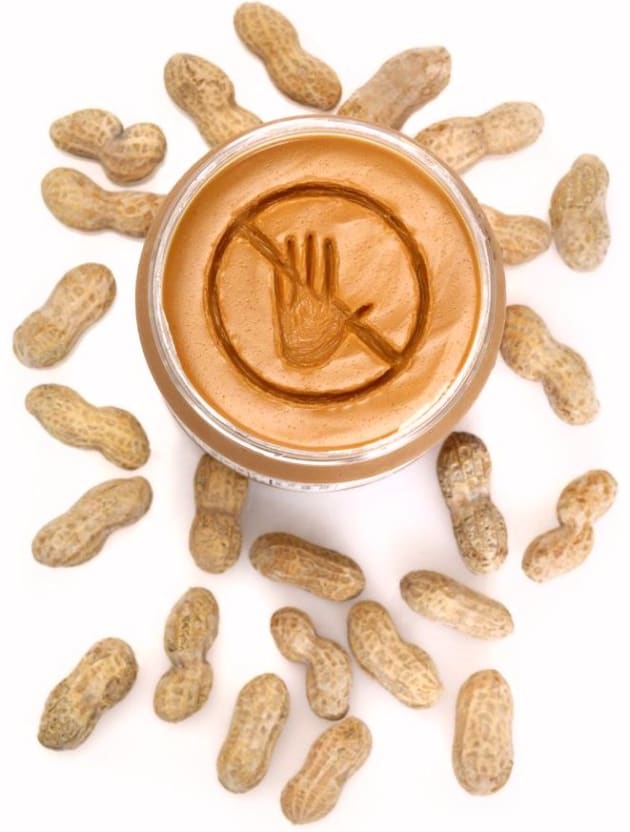 On a mission to improve the quality of life of the thousands of Australians living with food allergies, the National Allergy Strategy has partnered up with the Australasian Society of Clinical Immunology and Allergy (ASCIA) and Allergy & Anaphylaxis Australia (A&AA) to launch an innovative and free online food allergy training and education program for the foodservice industry.
With about one in 20 children aged up to 5 years old, and one in 50 adults are affected by food allergy.
Accordingly, recent research shows that food-induced anaphylaxis has doubled in the last ten years.
Hospital admissions for food-induced anaphylaxis have seen a five-fold increase over the last 20 years.
And fatalities from food-induced anaphylaxis increase by around 10 per cent each year.
Professor Richard Loh, co-chair of the National Allergy Strategy, says, "Food allergy remain a growing problem in Australia, with rates on the rise, and episodes of life-threatening anaphylaxis increasing.
"While people with food allergy are usually successful in avoiding their allergens in their own environment, research tells us that most episodes of fatal anaphylaxis occur outside of the home."
That is where the National Allergy Strategy's new online food allergy training program comes in.
Taking only up to 1.5 hours to complete, All about Allergens (available via foodallergytraining.org.au) provides users with free, comprehensive and possibly life-saving training modules pertinent to the foodservice industry.
Helped funded by the Australian Government, All about Allergens includes information about how to respond to customers who state they a food allergy, how to manage orders for those with food allergy, and how to minimise the risk of cross-contamination.
The program also shows users what to look out for when a customer might be suffering from a food allergic reaction, and explains what to do if that is the case.
Alex Herbert, the former chef and restaurateur of Sydney's Bird, Cow, Fish, understands all to well the complications associated managing and providing for a food allergy.
As mother to a child with severe egg and peanut allergies, Herbert urges venues to consider their food handling procedures.
She says, "For people with a severe allergy, it can take only the smallest amount, of their allergen to trigger a severe allergic reaction.
"For example, using tongs to toss an egg based pasta dish and then using the same tongs to handle their egg free meal is enough to send them to hospital."
The ease and simplicity of using All about Allergens also means that business owners can have piece of mind that staff can be provided with the most up-to-date information wihout costly, or time-intensive training.
Maria Said, CEO of A&AA, says, "We want to give workers within the food service industry the information they need to confidently provide their customers who have allergies with a great dining experience.
"With so many people diagnosed with food allergies these days, being able to confidently and knowledgably serve customers who have a variety of dietary requirements will make your establishment stand out from the crowd, and keep your customers coming back."
All about Allergens training program is available via foodallergytraining.org.au.