Mike Bennie and Africola's Duncan Welgemoed launch beverage award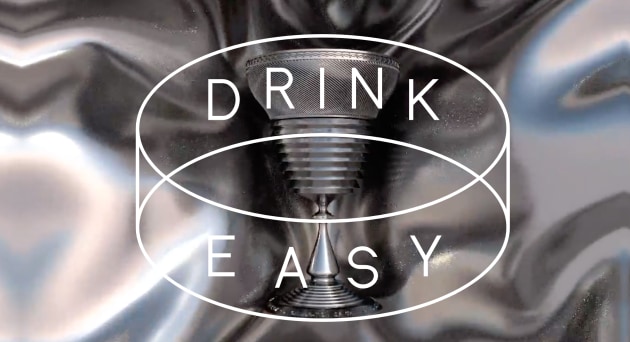 Africola chef and owner Duncan Welgemoed, Super Assembly director Tamrah Petruzzelli, and wine journalist and owner of Sydney's P&V Liquor Merchants Mike Bennie have announced a new award for the Australian beverage industry.
Drink Easy is aimed at all alcohol producers, from big to small. According to Bennie, it will usher in "a new era for beverage awards - an egalitarian celebration of culture that rewards those at the top of their game in the streams of beer, wine, spirits and non-alcoholic drinks."
"The aim is to reward the best drinks in Australia across all categories every year, judged by the best people in our industries and beyond," adds Petruzzelli.
Each category will be judged by a panel, led by an expert head judge. Running the beer and cider judging will be Liam Pereira, an educator who last year ran Sydney's Beer Week; wine head judge is the wine director for WA's State Buildings Emma Farrelly; Poor Toms Gin distiller and founder Griff Blumer will lead the spirits panel; and Gourmet Traveller's 2017 sommelier of the year and wine director for the Mary's group Caitlyn Rees will judge the non-alcoholic drinks.
The award will provided feedback and access to a range of national tasting events and "educational gatherings" for all producers in 2020, following the awards ceremony in November.
Submissions open on June 3 here, and judging across Australia will run from August to October.