Merivale venues announce 49% off all drinks for the month of June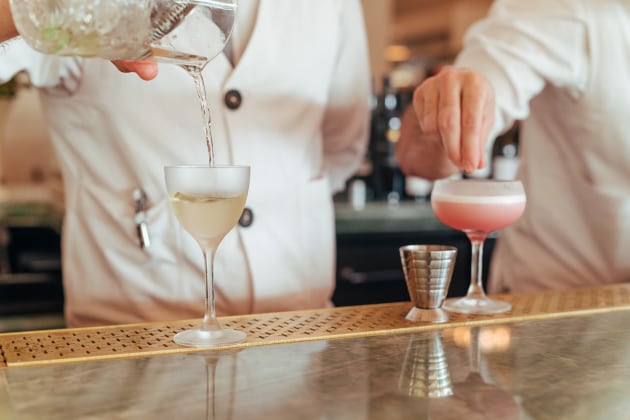 Merivale's 49 per cent off all drinks special is returning this June after the success of the happy hour deals in 2018. The drinks offer is available at all 39 bars and pubs across Merivale's expansive and diverse portfolio, offering guests 49 per cent off all cocktails, spirits, beer, wine and champagne, every day between 5pm and 7pm.
Justin Hemmes, CEO of Merivale said in a statement: "Last year, we launched 49 per cent off to say thank you to Sydney and give our guests even more reason to enjoy everything the city has to offer. Sydney loved it and so did we, so much that this year we're doing it again.
"Just because you've been working hard. Just because it's June, and winter doesn't mean we can't have fun. Just because you've made it through Monday, or your couch needs a break. Whatever it may be, there's always an excuse to get out and experience our city."
This huge discount is possible because Merivale's beverage partners, including Lion, Pernod Ricard, Moet Hennessy, Campari, and Diageo, have come to the party. 
The offer applies to drinks up to the value of $200 per person.