Merivale to open a second Totti's in Sydney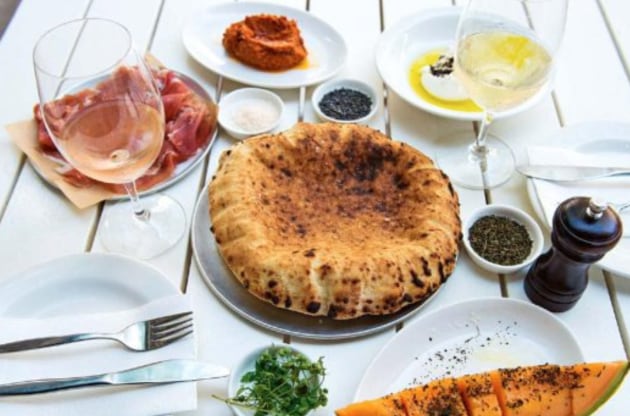 Merivale has announced it will be turning the 3 Weeds Rozelle pub into a second Totti's. 
CEO Justin Hemmes acquired the building inApril and will now copy and paste his Bondi Beachside Italian restaurant to another ocean-view location by the end of the year. 
The menu and fit-out will be consistent with the original at the Royal, with Mike Eggert overseeing the kitchens. 
Opening in late 2018, Totti's in Bondi quickly cemented itself as one of Bondi's (and Sydney's) favourites, with a menu of wood fired breads, antipasti and meats and seafood cooked over coals. 
When the development application is approved, Hemmes hopes to do a major renovation of the pub's restaurant and bar areas.