Merivale's latest venue will be casual Mediterranean by the beach
Mike Eggert (Pinbone) and hospitality juggernaut Merivale have announced that they have found a permanent home in Bondi for their popular pop-up concept, Mr Liquor's Dirty Italian Disco.
After taking over The Royal last month, Totti's will open in the pub's 185-seat restaurant and courtyard in mid-December.
Eggert has teamed up with ex-Rockpool chef Khan Danis to create a menu of woodfired meats, handmade pasta, house-made charcuterie, Italian cheeses and classic Italian desserts.
Eggert says bread, cooked-to-order in the wood fire oven and torn at the table, will be front and centre at the start of the meal.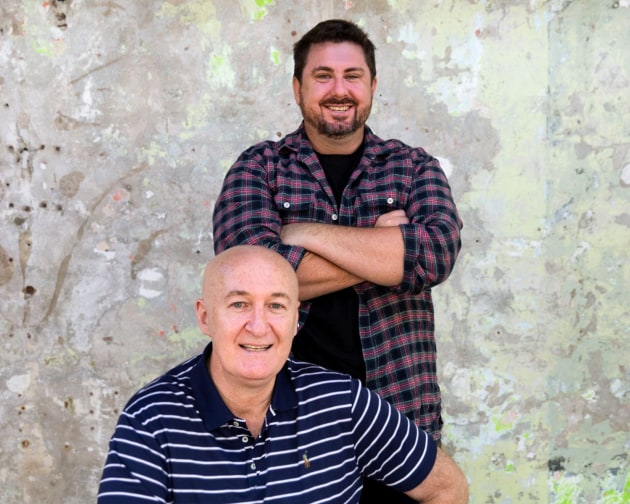 "It's visual, aromatic and very hands on. We want it to feel really communal, where people see a table full of little plates and fresh, steaming bread, and immediately want to tuck in and have fun," he says.
There will be five pastas made daily, followed by Danis' flamed seafood, house-made sausages, and schnitzels cooked in a charcoal oven.
Merivale's Sam Egerton has created a menu of "retro" Italian cocktails, as well as a sturdy selection of low-alcohol and no-alcohol options. The wine list will have 50 bottles from largely boutique and organic winemakers.
The fit-out has been inspired by Italian tavernas with timber furnishings and two sizeable olive trees in the courtyard.
The pub, which dates back to 1907, will also have a pool table, and will be suited to all ages.
For further information, please visit merivale.com/venues/tottis.