Menulog reveals Australia's most ordered dishes of 2018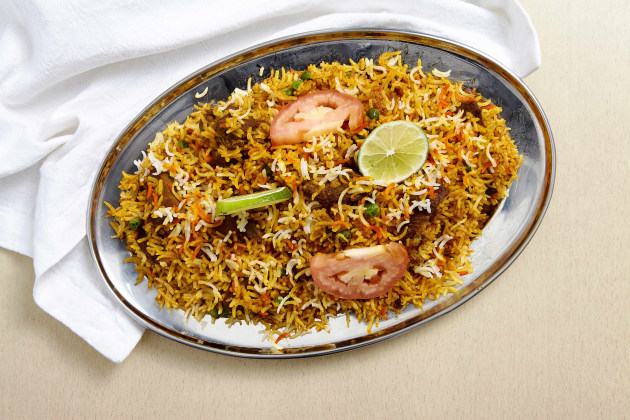 Online food delivery platform Menulog has crunched the numbers and, in a close and personal study, found what Australians wanted to eat most from the warm embrace of their bed covers last year.
Around the country, the most-ordered dish was garlic naan, followed by butter chicken, pad Thai, garlic bread, Thai green curry, pad see ew, roti, honey chicken, margherita pizza and – look away pineapple-on-pizza haters – Hawaiian pizza.
Garlic products featured at both first and fourth place, perhaps proving that the only thing that can trump hungover beer-breath is garlic breath.
Despite the demand for garlic naan, "pizza" was the most popular category, followed by Thai and Indian cuisines. In fact 48 per cent of all orders in Sydney were for pizza. In Bondi however, Thai food took the cake, and in Fairfield the most-ordered dish was Thai grilled ox tongue.
In Melbourne, the most ordered item was garlic bread, and the most popular pizza was a classic (vegetarian) margherita. Melbourne residents also ordered Hyderadbadi biryani more than they did lamb rogan josh, and residents in the northern suburbs ate more vegetarian and vegan food than meat.
In Brisbane, the most popular pizza was a loaded supreme, but pad Thai was the dish of the year.
Garlic bread was also the most sought-after item in South Australia, while Adelaide residents ordered more potato cakes (or potato scallops, sorry) than any dessert.
While it's great to see people branching out to offal, pizza is still where the money is.