Melbourne's Yak Italian Kitchen & Bar to rebrand as Lello Pasta Bar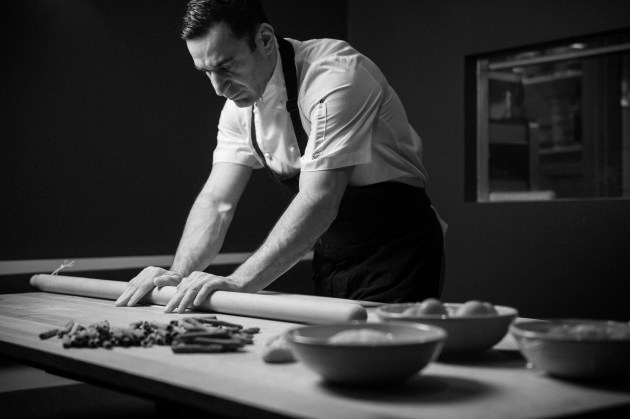 Yak Italian Kitchen & Bar on Flinders Lane has rebranded and revamped itself as Lello Pasta Bar. The new look venue is set to open at the end of the month
Celebrating Italy's regional cuisine with a focus on handmade pasta, the venue takes its name from co-owner and head chef Leo Gelsomino, (Lello being his childhood nickname).
The new menu features culurgiones filled with potato, mint and pecorino, and served with broad bean pesto and roasted almonds; tagliolini served with braised Gippsland rabbit, Ligurian olives, pancetta, white wine and thyme; and baked paccheri with ricotta and cardoon.
Gelsomino says, "We make fresh pasta daily from sprouted, germinated flour giving it a lower gluten content and higher nutritional profile, for a light and authentic taste.
"I have my own custom-made pasta extruder made in Italy, which I used to develop our signature durum wheat flour dough."
The drinks list includes such aperitivos as the Milano-Torino with Campari, Cinzano Rosso vermouth and grapefruit bitters; and the Bellini with Salatin Procecco and peach puree.
And wine includes both Australian and Italian varities, such as Yarra Valley's Dominque Portet sauvignon blanc, Eden Valley's Mesh reisling, Sardinia's Tyros vermenito, Tuscany's Maestro Janni Rosso di Montalchino, and Maclaren Vale's Down The Rabbit Hole shiraz.
Lello Pasta Bar opens Thursday September 28. For further information, please visit lellopastabar.com.au.