Melbourne's Rockwell and Sons to close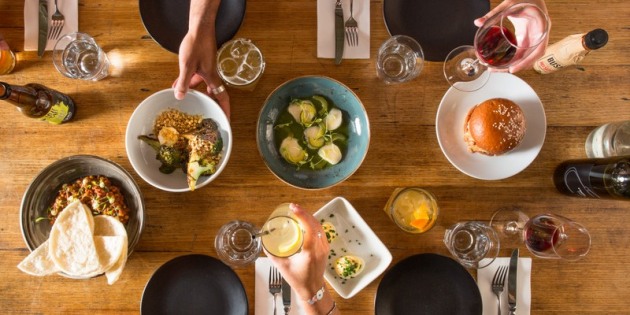 Upmarket burger joint Rockwell and Sons on Collingwood's Smith Street will close on June 2 after seven years of service.
The restaurant known for its drinking food and excellent burgers, namely the double-patty smash burger, is co-owned by chef Casey Wall, who also co-owns Bar Liberty down the road, Capitano in Carlton and Above Board cocktail bar, also on Smith Street.
"It wasn't a financial decision," he told Good Food, "it's run its course."
Wall said the American-influenced food is no longer what he eats, and noted that the burger boom has saturated the market.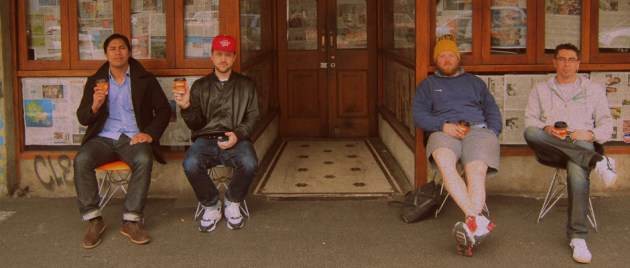 What started as more of a fine-diner for North Carolina cuisine ­– where Wall grew up – had recently moved to more casual food, foregoing the techniques Wall originally highlighted from his time at Cutler and Co., Attica and New York's Spotted Pig and Le Cirque.
Now it's all about fried chicken, hickory-smoked pork, and togarashi tater tots with kombu mayo.
Wall and business partner Manu Potoi haven't yet announced what they'll do with the space, or even if they'll hold onto it.
Rockwell and Sons' last fried chicken dinner – a whole chicken and sides such as devilled eggs, house pickles and Carolina-style coleslaw – will be held on Wednesday May 29 with Wall on the pans, before the diner closes for good that Sunday night.