Melbourne's Ramblr is closing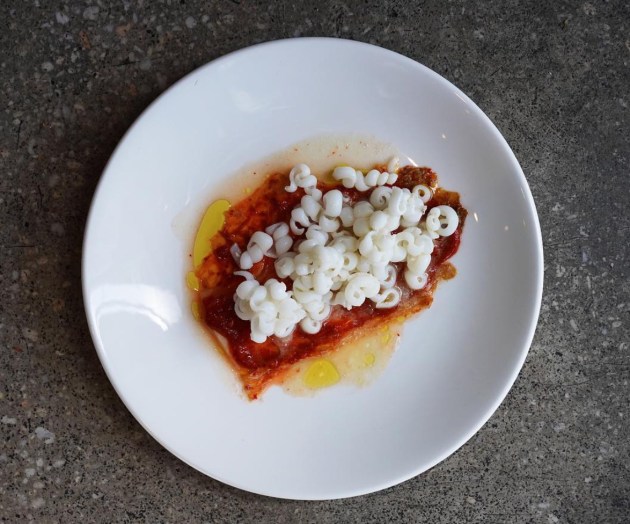 In a shocking move this evening, Melbourne casual fine-diner Ramblr has announced it will close in March, after two and a half years. 
The announcement came on Instagram: "Ramblr has far exceeded our expectations and we are so lucky to have such an awesome team and a community that has supported us over the past two years. We would like to thank everyone who has been involved with Ramblr - it has been such an amazing experience. It has been an absolute pleasure serving the South Yarra and broader Melbourne community and we are so grateful for the opportunity." 
Co-owners Nick Stanton (head chef), Guy Bentley, Jonathan Harper and Mark Castburg also own the hugely popular Leonard's House of Love and Leonardo's Pizza Palace, both casual restaurants-slash-party bars.
Ramblr was where Stanton experimented and shone. His dishes fuse Chinese flavours with modern Australiana, every time with enormous flavours. From his Chinese Bolognese to ever-so-slightly warmed calamari with house-made kimchi, everything at Ramblr is daringly and dreamily heavy with umami.
Ramblr's final service is on March 2nd.
But there's a silver lining. The team has announced they will not be moving on, and something new will be coming to the space. No doubt it will be just as unique.