Melbourne's Commune Group announces new restaurant Alter Dining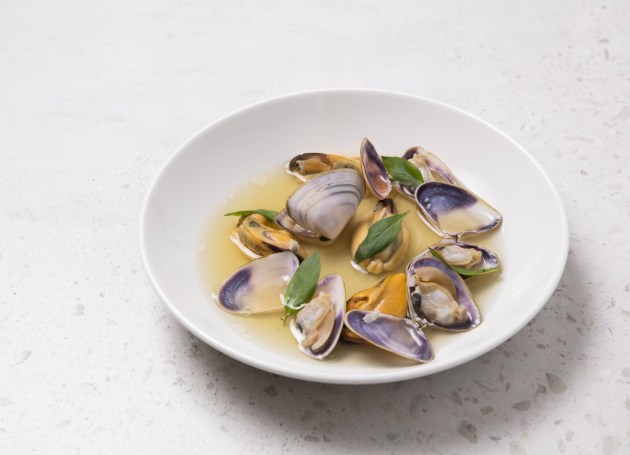 Commune Group has announced it will be launching its new Windsor restaurant, Alter Dining, on April 26.
Alter Dining, situated on the old BKK site, will present a more considered restaurant experience, contrasting other venues in the Commune Group portfolio.
"With the launch of Alter Dining, the group will explore a new direction focused on the guest dining experience, rather than the volume of visitors," said Simon Blacher, director of Commune Group.
Heading up the kitchen is chef Sean Judd, previously of Nahm, Longrain and Chin Chin.
Judd's menu will offer modern Australian food, accented by fragrant, clean and contrasting flavours, with dishes available á la carte or as part of a tasting experience ($65 per person).
Menu highlights include whipped cod and chilli chicken skin crumble, grilled quail skewer, blood plum sauce and spiced salt, and whole snapper baked in charcoal salt drizzled with mussel and red curry bisque.
The interior of Alter Dining features a floor-to-ceiling monochrome installation, a central bar and an open wine cellar.
"The venue and it's ethos has been designed to complement and not compete with those already established in the neighbourhood, presenting an entirely fresh approach," said Blacher.
Alter Dining will launch on Thursday April 26.