Marco Pierre White to host series of dinners for Good Food Month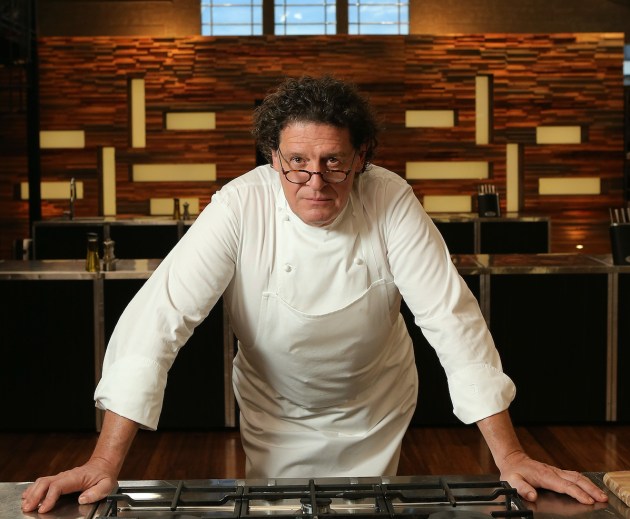 Melbourne's Good Food Month is back in June and its line-up has just landed. Legendary chef Marco Pierre White will return this year to host a number of one-off dinners around the city.
Pierre White's special dinners will be held at this year's Good Food Month home, Canvas House, a unique events and warehouse space in South Melbourne.
Venessa Cowell, director of food events at Fairfax said: "After last year's custom-built pop-up restaurant in the heart of Federation Square, we are excited to evolve our program and launch our new home for the 2019 event series. Canvas House provides the perfect setting for a myriad of food experiences, as we play tribute to the inimitable Marco Pierre White and celebrate the local superstars who are shaping our culinary future."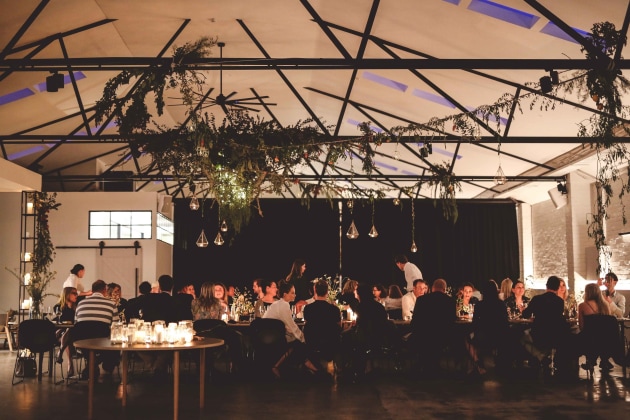 The first of Pierre White's dinner series will be with Laura at Pt Leo Estate head chef Phil Wood, where the two-hat chef will recreate Pierre White's classics as his own. Tickets are $299 per person and include four courses with matching wines and beer supplied by James Squire, the event's official beer and cider partner. 
Next, Pierre White will present the Young Chefs Lunch, which showcases the impressive skills of the young guns of the country's top kitchens, with a three-course lunch with matched wines for $230 a head. 
The pick of the litter is Pierre White's Sunday Best lunch with chef Andrew McConnell. The pair will cook together, creating a Sunday roast, which will be served "family-style". Tickets will set you back $270.
The program's featured events also include dinners with Andreas Papadakis (Tipo 00, Melbourne), Joel Valvasori-Pereza (Lulu La Delizia, Perth), Matt Stone (Oakridge, Yarra Valley), Paul Iskov (Fervor, Perth) and more.
Tickets for all events go on sale today and can be purchased here.