Maggie Beer has sold her eponymous food business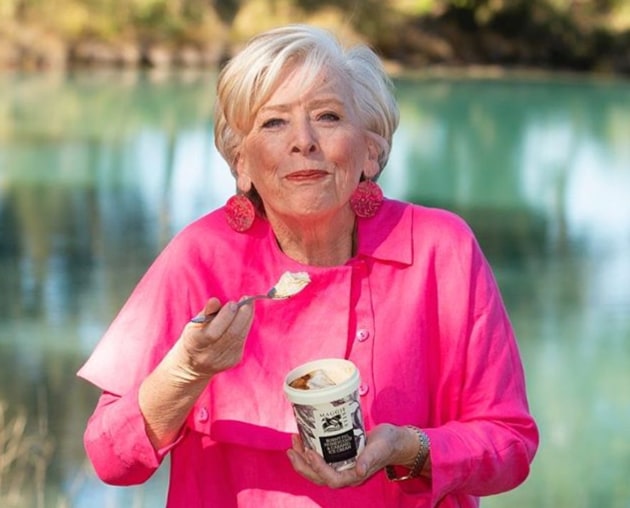 After 40 years, renowned Australian chef Maggie Beer has stepped away from her eponymous food business. 
Beer sold her 52 per cent stake in the empire for $10 million. However the 74-year-old does not plan on retiring. She will remain in product development for two years, before she intends to become a director of Longtable, the parent company that bought 48 per cent of her business in 2016.
Maggie Beer is the Barossa Valley's unofficial ambassador, starting her farm in 1973, where, back then, she predominantly grew grapes and raised pheasants.
Maggie Beer Products is known for its pheasant pate and Beer's favourite ingredient, verjuice, but now also sells sauces, preserves, ice-creams and other pantry items. She also has a line of kitchenware and has written nine cookbooks (one of which is titled Maggie Beer's Verjuice Cookbook).
In an interview with the Sydney Morning Herald Beer said: "I have been a control freak all my life. The reason I feel I can let go is that I have the most amazing management team at Maggie Beer Products, which I have such trust in."
Despite a total gross of $19 million last year, Maggie Beer Products ran at a $1.9 million loss, and a $2.3 million loss in 2017. But Longtable managing director Laura McBain told Fairfax she is happy with the business trajectory, with a new cheese range having just recently launched. No more product announcements under the new ownership have been made.