Jonathan Barthelmess has announced a second Brisbane restaurant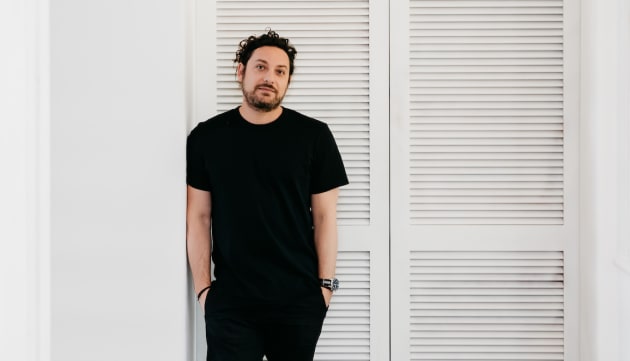 Jonathan Barthelmess has announced  he will open a second restaurant in Brisbane's Howard Smith Wharves, next door to his ambitious Greek restaurant Greca. 
The Sydney restauranteur behind modern Australian-Greek diner the Apollo (in Sydney and Toyko) and Japanese-izakaya-inspired Cho Cho San moved north last year to work on the revitalisation of Brisbane's waterfront, and won't be moving back to Sydney anytime soon.
Greca was the third restaurant in the Wharves, following Felons Brewing and Mr Percival's, and now joined by several others including Alanna Sapwell's Arc. His new restaurant will circle back to Japanese flavours, inspired by his time in Tokyo. 
"We love being part of Howard Smith Wharves where the huge success of Greca has taken us all by surprise," says Barthelmess. "By taking the restaurant space next door we can grow and strengthen our team and invest more into the Brisbane dining scene."
The restaurant will feature a raw section based on sustainable seafood, Wagyu beef and an extensive sake and wine list. Upstairs will be a bar focussing on whiskey and DJs. 
The yet-to-be-named restaurant is slated to open in October 2019.