Jetstar named 'most vegan-friendly airline'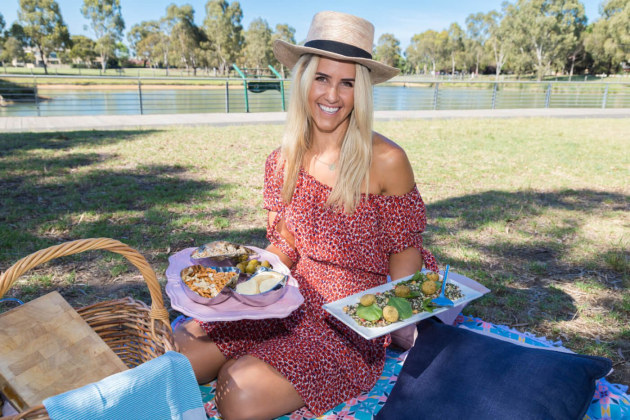 The 2017 Proggy Awads by People for the Ethical Treatment of Animals (PETA) have recognised Australian budget airline, Jetstar, for its vegan catering at altitude.
Named the country's Most Vegan-Friendly Airline, Jetstar recently launched two-option, vegan menu featuring SumoSalad's lentil and tabbouleh salad with falafel. and Mr Lee's noodles in the zen garden.
The first time an Australian airline has offered for in-flight purchase vegan meals to travellers, Jetstar's vegan menu is available across the international network and will arrive on domestic flights in February.
PETA corporate liaison Emily Rice says, "Australians are now searching for vegan food everywhere, whether they're in a supermarket, in a café, or 30,000 feet in the air.
"Cruelty-free culture has taken off around Australia, and we applaud Jetstar for listening to the demand."
For further information, please visit PETA.org.au.