Han's Cafe ordered to pay $80,000 in penalties for underpaying vulnerable workers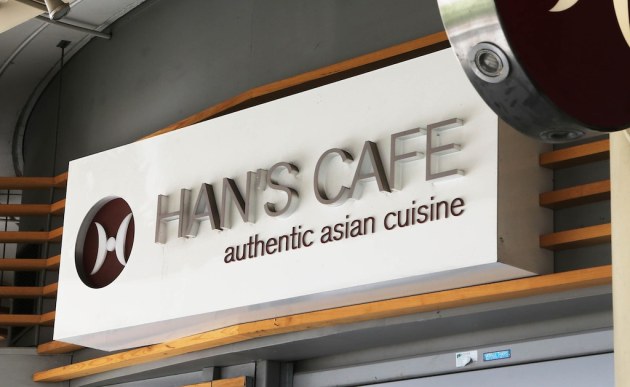 The Fair Work Ombudsman has secured a total of $80,000 in penalties against the franchisees of two Han's Cafe outlets in Perth after it found vulnerable staff had been underpaid almost $100,000.
The penalties to the Armadale and Rockingham outlets were in response to the underpayment of 49 staff members between December 2014 and December 2015.
The underpayments were uncovered in a proactive auditing campaign in Perth's south. The Fair Work Ombudsmen inspectors received a tip-off at the Armadale outlet and audited the Rockingham outlet.
Justice Siopis found that the underpayments in the Armadale outlet were a product of a deliberate decision by management, adding that the action "had a more profound impact upon persons whose base rate of pay was low."
Most of the underpaid workers were employed as kitchen attendants, cooks and food-and-beverage attendants. The group included ten juniors and seven overseas workers, mostly Vietnamese international students.
"Employers have a lawful responsibility to ensure they are aware of the minimum wage rates and entitlements that apply and that they pay them in full to all employees, said Fair Work Ombudsman Natalie James.
The penalties are not the first for the Han's Cafe chain; last year the Fair Work Ombudsman secured $37,500 against cafe operator Tram Hoang Han for record-keeping practices.
"We have a particularly low tolerance for employers who fail to take action to rectify non-compliance issues even after we have informed them of their obligations and put them on notice to comply in future," said Ms James.
Phua and Foo Pty Ltd has been penalised $35,000 in relation to underpayments at the Armadale outlet and Tac Pham Pty Ltd has been penalised $37,500 over the underpayments at the Rockingham outlet.
The general manager of the Rockingham outlet, Cuc Thi Thu Pham, was also penalised $7500 for her role in the non-compliance.
Justice Siopis said the penalties should deter other operators in the industry from similar conduct.