George Calombaris staff underpayments climb to $7.8 million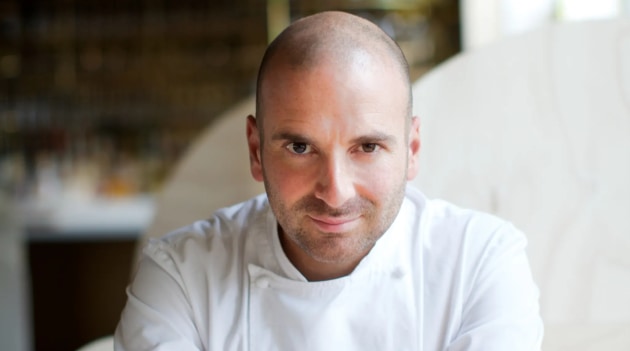 Celebrity chef George Calombaris has admitted two underpaying 515 current and former employees of his Melbourne restaurant empire $7.8 million. 
After entering a Court-Enforceable Undertaking, he will be fined a $200,000 contrition payment, paid to the Commonwealth Government's Consolidated Revenue Fund.
The new figures eclipse original claims made in April 2017, when his company Made Establishment admitted to underpaying 162 workers $2.6 million. 
The first round of wage theft was uncovered at the now-closed flagship fine-diner the Press Club, and Gazi in the Melbourne CBD, and Hellenic Republic restaurants in Kew, Williamstown and Brunswick.
Since then, Made group's casual gyros chain Jimmy Grants was added to the Fair Work Ombudsman's ongoing investigation.
In the four year investigation, inspectors found that significant underpayments at the Made group of companies occurred because they failed to correctly apply annualised salary arrangements for some staff, including by failing to conduct annual reconciliations to check that workers on annual salary arrangements were paid for overtime and penalty rate hours worked. 
Inspectors also found that the Made group companies and some Jimmy Grants sites did not pay some staff at the correct classification level for their duties under the Restaurant Industry Award, which particularly affected casual employees.
Made Establishment back-paid $7,832,953 to 515 current or former employees of Press Club, Gazi and Hellenic Republic for work between 2011 and 2017. A further $16,371 has been back-paid to nine employees of Jimmy Grants.
The company must fund external auditors to check pay and conditions for workers across the entire group every year until the Undertaking expires in 2022.