Gary Mehigan denies claims that Masterchef judges demanded pay rises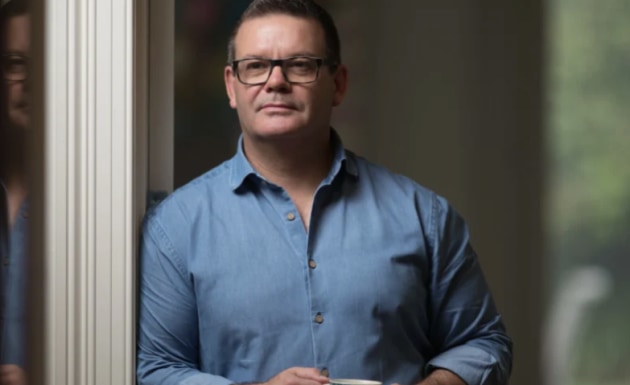 In an exclusive interview with Fairfax, Masterchef judge Gary Mehigan has denied claims that he and fellow judges Matt Preston and George Calombaris left the show when Network Ten wouldn't increase their pay.
"There's the 'three greedy judges' narrative, then there's reality," Mehigan says. 
Ten's announcement that the three judges would be dropped from the show after a decade came last week, when Fairfax reported that Ten denied a 40 per cent each pay rise on top of their million-dollar-plus salaries. 
Ahead of the airing of season 11's finale, Ten chief executive officer Paul Anderson said in a statement: "Despite months of negotiation, 10 has not been able to reach a commercial agreement that was satisfactory to Matt, Gary and George."
Mehigan has now said that the dispute was not about pay, but rather about timing and contract obligations. 
In February last year, following a holiday the three took together as friends, the trio formed a company called GaryGeorge&Matt, which had the potential to launch books, podcasts and a new TV series. 
With excitement for their new endeavours, they wanted to finish their 2020 Masterchef contract earlier in the year, right after the end of filming the 12th season, but Ten wanted to keep them under contract until the end of the year. 
"It would have limited our ability to do other things," Mehigan says. "All the financial terms had been agreed; it was purely about the length of the new contract. We wanted to keep making Masterchef, but we needed space to stretch our legs and do our own thing."
"We'd always imagined we'd farewell our viewers and pass the baton to three younger and possibly brighter stars ... there was a grieving process; a sense of loss, a sense of anger and some tears."
This came days after Calombaris' Made Establishment group was fined $200,000 for underpaying over 500 workers $7.8 million. An anonymous executive told Fairfax that the timing couldn't have been better for the changing of the guard. "It was the perfect contrast between rich TV stars and poor hospitality workers."
In September, Mehigan, Calombaris and Preston will travel to South Africa, where the show has a large fanbase, for a food festival appearance. Mehigan is also releasing a Weight Watchers cookbook, extending his homewares range, hosting a third season of Masters of Taste, and keeping up with his podcast, A Plate To Call Home.