Former 'Maître d' of the Year' lands management role with George Calombaris' hospitality group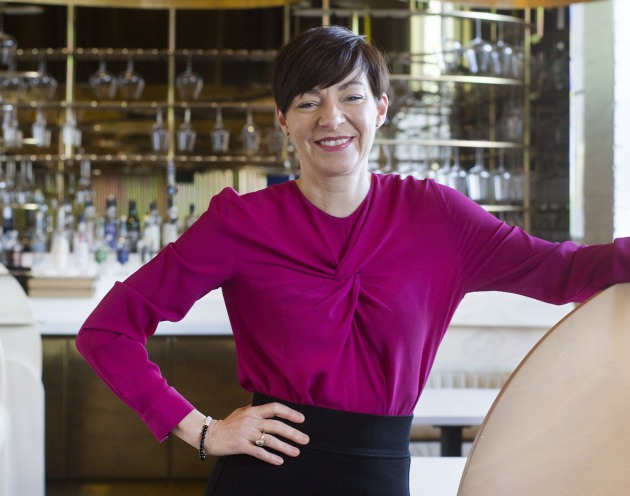 Former Gourmet Traveller 'Maître d' of the Year', Vanessa Crichton, has been appointed the new general manager – restaurants of George Calombaris' MAdE Establishment group.
Having launched her career in Adelaide in 1990, the award-winning general manager and executive director went on to work for such hospitality groups as Rockpool Dining Group (The Rockpool Bar & Grill, Spice Temple and Rosetta) and The Mathis Group (Upper House, Lower House and Taxi Dining Room).
Accordingly, Crichton joins MAdE Establishment group with over 20 years' experience, and will lead Melbourne restaurants The Press Club, Press Club Projects, Gazi and Hellenic Republic.
"It means so much to us and to MAdE to have Vanessa – with her skills and experience – join the team," says Calombaris.
"It feels like a time to celebrate; the future feels inspiring and bright."
With Crichton's selection, MAdE is hoping to usher in a renewed focus on the recruiting and development of both front-of-house and back-office staff, as well as on customer service and operational excellence.
Crichton says, "The team at MAdE Establishment have a dedicated focus on changing the industry by championing their people and creating culture whilst empowering them to create world class customer experiences that define great brands."