Former Cairns restaurant operators fined $168,000 for staff underpayment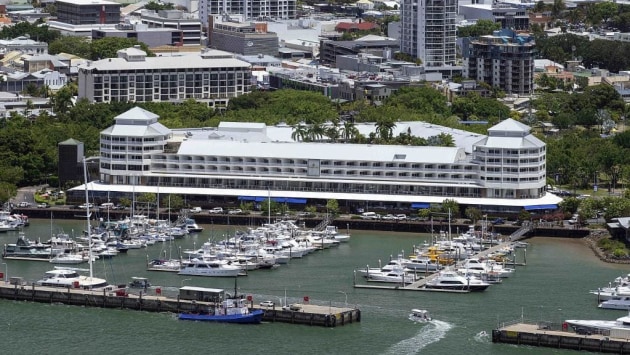 The Federal Circuit Court has penalised the former operators of Mature Yogo restaurant at Cairns' 'The Pier' precinct a total of $168,924 for underpaying a migrant worker more than $33,000.
Brought by the Fair Work Ombudsman, the claim asserted that between May 2012 and April 2015, the employee from Japan had been underpaid in regards to hourly rates, casual loadings, shift allowances, overtime rates, annual leave entitlements and penalty rates.
She had been sponsored by Poisson on a 187 Regional Sponsored Migration Visa for part of her employment.
Judge Middleton held, "There is a need to show there are serious consequences for failing to comply with Commonwealth Workplace laws.
"It is important that the community and employers understand that employees must be provided with their correct entitlements and that there must be accurate and compliant record keeping."
Accordingly, Poisson Pty Ltd was penalised $142,144, while company director and former manager Miyuki Yogo has been penalised a further $26,780.
The operators have also recitified the $33,693 owed to the worker.
Fair Work Ombudsman Sandra Parker is concerned to see another restaurant brought before the courts.
She said, "The Court's penalty sends a strong message to businesses that underpaying entitlements of migrant workers is serious conduct that will not be tolerated.
"If an employer is paying workers flat rates that undercut the applicable minimum Award rates, they are breaching Australia's workplace laws and will face consequences."
In addition to the penalties, Judge Middleton ordered Yogo to register with the Fair Work Ombudsman's My Account portal and to complete the educational courses for employers in the Online Learning Centre.
For assistance or further information, please visit fairwork.gov.au or phone 13 13 94.