Foodservice celebrates outstanding talent at 30 Under 30 awards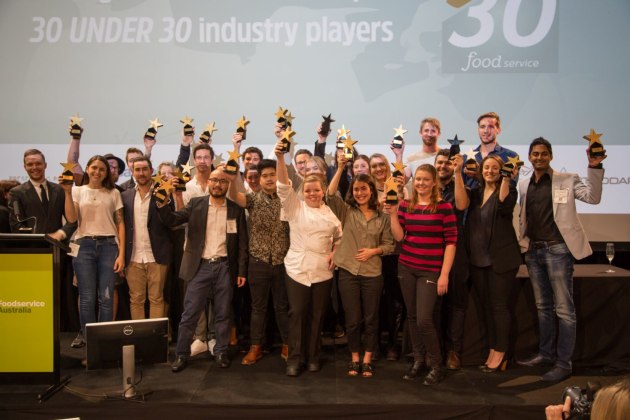 Foodservice launched its inaugural 30 Under 30 awards program at this year's Foodservice Australia trade show.
Held on Sunday May 29, the event celebrated the outstanding, young chefs, restaurateurs, cafe owners, caterers, venue managers, manufacturers and front of house staff shaping the future of the foodservice and hospitality industries.
A big thank you to our partners and supporters of young talent, Foodservice Australia, Kikkoman, Porkstar, Inspired by Pork, and Stoddart, as well as our major sponsor Parmalat who understands the signifance of innovative and positive initiatives.
To find out the full list of the high achievers in the June issue of foodservice, out Monday June 11.