Fitzroy's Bar Liberty announces new head chef and menu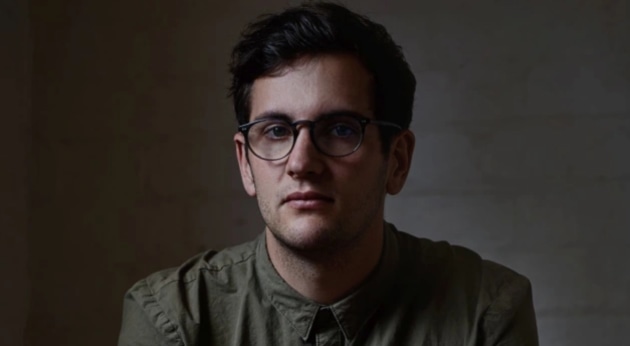 26-year-old Zackary Furst has taken the lead at hatted Bar Liberty, a Fitzroy wine bar and restaurant co-owned by Michael Bascetta, Manu Potoi and Casey Wall, formerly the head chef. 
After two years at Attica, Furst settled into the role of working under Peter Gunn as Ides' sous chef. Furst left the role in March, and in between ran a pop-up at Fancy Free bar in the CBD shortly after it opened.
The tight venue is know for its long and diverse wine list and polished bar snacks that draw loosely on Italian cuisines, with  influences from China and some Australian natives thrown in. 
Bascetta told foodservice that Furst will change the bulk of the menu. Of the favourites, however, the stellar cacio e pepe and the famed XO Goolwa pippies with their take on youtiao – Chinese fried doughnuts batons – will stay.
Furst has introduced dishes like stracciatella with black garlic and pine mushrooms (an update on their burrata with black garlic, chard and anchovies); cured Hiramasa Kingfish with Geraldton wax, kohlrabi and horseradish; and raw beef with pickled beetroot, macadamia and pepper berry. The large shared-dish section welcomes whole baby snapper with pearl barley and collard greens, while new desserts include a mead custard tart and a brown ale cake with fried saltbush and coconut butterscotch.
Wall now moves to an executive chef role, overseeing Bar Liberty and the team's second venue Capitano.
The new chef appointment is coupled with incoming bar manager and wine buyer Josh Begbie's posting. Begbie has previously worked on wine lists at Poly in Sydney, and Shik and Embla in Melbourne. He has replaced former co-owner and Bar Liberty wine buyer Banjo Harris Plane.
The new menu is on now, with more changes to come.