Federal Court upholds penalty rates cuts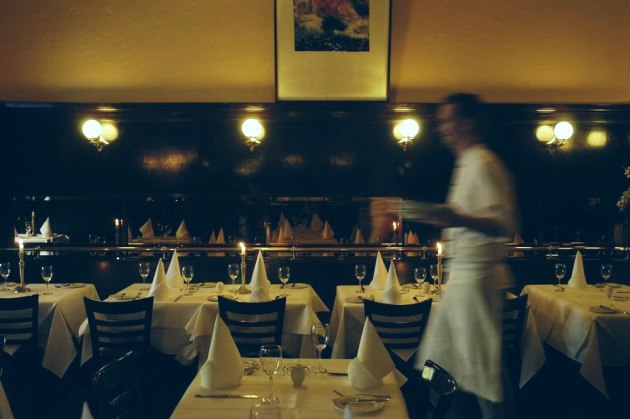 The Federal Court has upheld the Fair Work Commission's decision to cut Sunday and public holiday penalty rates for hospitality, fast-food and retail workers.
In a claim brought by United Voice and the Shop, Distributive and Allied Employees Association, unions representing hospitality and retail workers, had challenged the decision to slash rates, which came into force on July 1.
During last month's three-day hearing, they argued that the decision was "legally unreasonable", and that the Fair Work Commission had failed to take into account the impact on low-paid employees.
The court did not agree. And in a judgment handed down on Wednesday, Justice Mordy Bromberg held that the commission had met its legal obligations through the two-year process it undertook to reach a decision.
He found, "The Fair Work Commission alone was vested with the responsibility for assessing all relevant matters and reaching all the conclusions necessary to decide whether or not to make the determinations that it did.
"In the view of the court, the Fair Work Commission's decision read as a whole reveals no jurisdictional error."
The Australian Council of Trade Unions (ACTU) has estimated almost 500,000 people will be impacted by the penalty changes.
The ACTU also maintains that workers will lose up to $6,000 a year.
The Federal Court's ruling maintains cuts to Sunday pay rates for full-time and part-time hospitality workers from 175 per cent of their standard wage to 150 per cent.
Fast-food workers will witness a 150 per cent to 125 per cent change above their standard rate.
Fast-food casuals will also experience a penalty cut, however the rates for hospitality workers would remain the same.
The public holiday cuts were to come into effect on July 1 this year.
The Sunday penalty rate cuts were to take effect gradually, but the commission wanted them implemented within a year of its decision.
The Australian Small Business and Family Enterprise (ASBFE) has welcomed the Federal Court's judgment to uphold the Fair Work Commission decision on penalty rates.
ASBFE Ombudsman Kate Carnell says, "Small business operators will be relieved at this decision, which levels the playing field in competition against big business.
"Big business and unions have made deals in the past through enterprise agreements which traded penalty rates for union membership and higher base rates.
"Small businesses don't have the capacity to negotiate enterprise agreements and continue to grapple with the most complex award system in the world.
"People's lifestyles and expectations have changed over the past 20 years. Fewer people go to church and many people want to work and shop on Sundays and public holidays."