Fast food outlet Wok Me penalised $73K for underpaying 71-year-old employee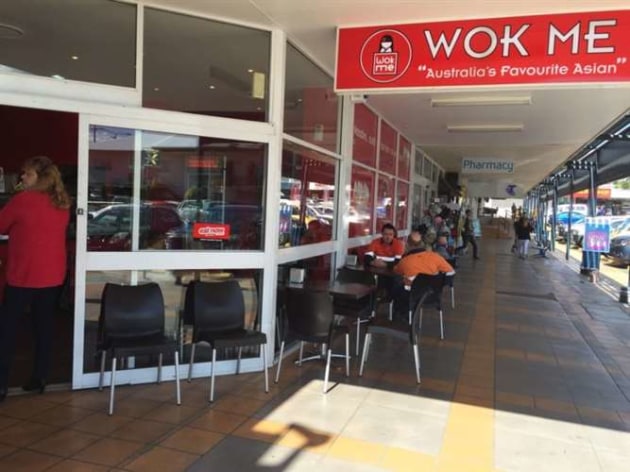 The former operators of a Wok Me outlet in northern Queensland has been ordered to pay $72,576 in penalties for underpaying a 71-year-old worker.
Luke McGrath and his company, Wok Me Corporate NQ Pty Ltd, were ordered by the Federal Circuit Court after admitting to underpaying the cook of their Rockhampton store a total of $12,658 over a period of four months in 2016.
An Australian employee, the employee was originally from China and had limited English.
When he was paid, he the flat rates he was paid, on occasion, undercut the minimum hourly rate for ordinary hours outlined in his Individual Flexibility Agreement made under the Fast Food Industry Award 2010.
In addition, Wok Me underpaid the worker's annual leave and superannuation entitlements, and failed to follow record-keeping and pay slip laws.
The Fair Work Ombudsman brought the case to court after being contacted by the employee for help.
Fair Work Ombudsman Sandra Parker says, "Mature age employees can be vulnerable in the workplace as they face fewer opportunities and are often reluctant to complain.
"The Fair Work Ombudsman took court action against Wok Me because we prioritise matters involving the underpayment of vulnerable employees.
"All businesses are legally obliged to ensure they are aware of the minimum wage rates and entitlements for all of their employees.
"Companies must pay workers the minimum wage rates that apply to their position for every hour of work they perform."
In addition to the penalties, Judge Gregory Egan ordered McGrath to commission external audits of all Individual Flexibility Agreements used at his businesses and to register with the Fair Work Ombudsman's My Account portal and complete all education courses for employers in the Online Learning Centre.
For further information, employers and employees can visit fairwork.gov.au or the Fair Work Infoline on 13 13 94.