Fair Work releases new compliance guide for Australian franchisors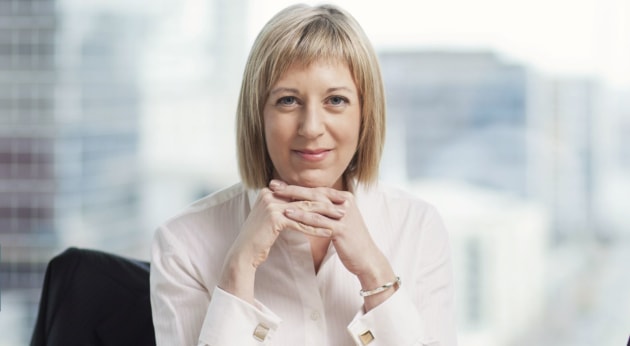 A new resource has been made available by the Fair Work Ombudsman to help franchisors navigate the recent changes to the law about workplace compliance.
Titled Guide to promoting workplace compliance in your franchise network, the publication was launched by Fair Work Ombudsman Natalie James at the Franchise Management Forum yesterday.
Designed to offer practical advice, the guide emphasises sustained workplace compliance, as well as the steps a franchisor can take to prevent workplace issues and avoid liability.
James said, "A franchisor sets the tone for its network and needs to consider the capability and sophistication of its franchisees in managing its risks and deciding how to go about providing franchisee support.

"The law states a franchise will not be liable for underpayments where it can show it has taken 'reasonable steps' to prevent this from occurring.

"The term 'reasonable' by its very nature requires that the particular business and its circumstances determine the expectations and the sorts of actions required, and this is where the guide is a great resource."
The guide provides advice about how franchisors can work with their franchisees to:
set expectations;
educate and train;
monitor compliance; and
take further action.
And the guide includes:
information about the new laws that apply to franchisors;
practical steps franchisors can take to promote workplace compliance in their networks, including tips from leading businesses;
real life case studies to illustrate best practice approaches to compliance with workplace laws;
a checklist that businesses can use to assess and benchmark their current practices; and
advice about where franchisors can access more information.
"Brands that have invested in compliance have found this to be a small price to pay in comparison," said James, "with negative brand coverage, market cap deterioration and a whole host of legal and accounting problems with franchisees down the track."
For more information on the guide, please visit fairwork.gov.au/franchisors.