Entries now open for this year's Golden Chef's Hat Award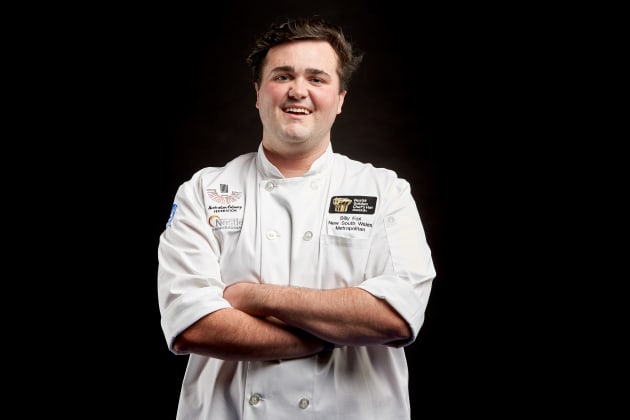 Australia's longest running cooking competition for young chefs has opened entries for 2019. 
The Nestlé Golden Chef's Hat Award creates new opportunities to learn valuable skills and connect with industry peers in the culinary arena. 
"It's all about challenging yourself, taking it to the next level to see what you can do. This comp is a great way to meet other chefs and see what's going on in the industry. I'd recommend anyone to do it," Chef Billy Fox, National Winner in 2018.
Chefs will have the chance to win globally recognised titles across entrée, main and dessert course categories. If successful in the regional heats, chefs will get to cook-off against the country's best chef talent in the national final at Fine Food Australia in Sydney this September, with one team being crowned the 2019 national winners and awarded a culinary trip of a lifetime to North America. 
Enter now at enter.nestle-goldenchefs.com.au Entries close on Friday 3rd May 2019.