Dimmi announces major rebrand
Australian online restaurant booking platform Dimmi has announced that it has been taken over by its international equivalent, TripAdvisor booking service TheFork. As of today, all restaurants using Dimmi will be switched over to TheFork.
Dimmi was founded in 2009 by Australian entrepreneur Stevan Premutico, and serves 4,500 restaurants nationwide. In 2015, Premutico sold his business to TripAdvisor.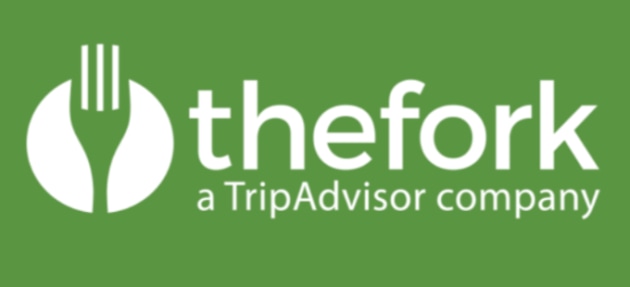 TheFork operates in 10 countries – France, Switzerland, Italy, Belgium, Portugal, Brazil, Sweden, Denmark and the Netherlands – with over 50,000 restaurants in its network, 12 million reviews and 19 million visits to the site each month.
The goal of this rebrand, the company states, is to help restaurants boost their online presence and get more diners into their venues. "The introduction of our new brand in Australia reflects the success of the business to date and our exciting vision for the future. We're committed to helping restaurateurs build their businesses by attracting new customers, digitally managing their diaries and retaining existing clientele," managing director Jared Chapman said in a statement.
The makeover involves a new name, new logo, new website and new apps. On the website and app, diners can search for restaurants by place, cuisine or price, and read TripAdvisor reviews before making a reservation. Widgets to book on TheFork also appear on a venue's TripAdvisor listing.
The rebrand launch will also include a national TV campaign in Australia, as well as new promotion via email, social media and the bi-annual half-price dining initiative, Restaurant Month.
View the new platform here.