Deliveroo's restaurant influence expands with launch of new delivery platform Marketplace+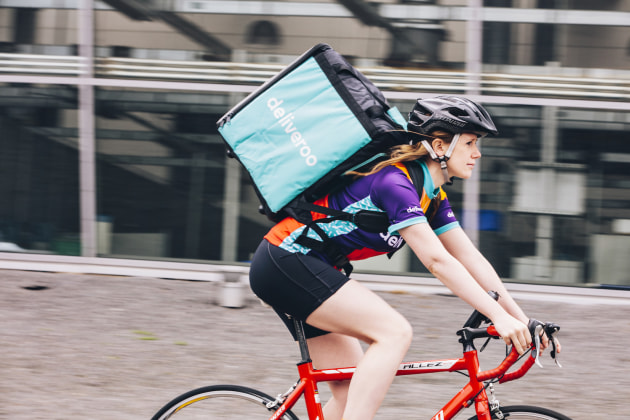 Food delivery company, Deliveroo, has unveiled its new service Marketplace+, which allows restaurants with their own riders to sign up and to carry out deliveries with either their own drivers or the platform's wider 6,500-strong rider network.
Having already launched in the United Kingdom, France, Italy, Netherlands and Belgium, Deliveroo is predicting that
Marketplace+ will add 6,000 Australian restaurants to the platform before the end of the year, effectively doubling its current quota of restaurant partnership to 12,000 venues.
Levi Aron, Deliveroo Australia's country manager, says that the new initiative will provide customers with greater choice and price ranges.
"Our ambition is to become the definitive food company and this is a vital part of achieving that aim," he says.
"Deliveroo will work with thousands more restaurants as we grow across Australia."
He continues, "This service will allow Australian restaurants to fulfil more orders at times of high customer demand and extend the times that they can offer delivery services, meaning more amazing food will be available to more people more often."
Deliveroo is currently available across ten Australian cities, including regional centres Geelong and Wollongong.
The launch of the Marketplace+ platform will enable Deliveroo to further expand its business model across the country to more towns and cities.