Deliveroo raises A$488 million for food delivery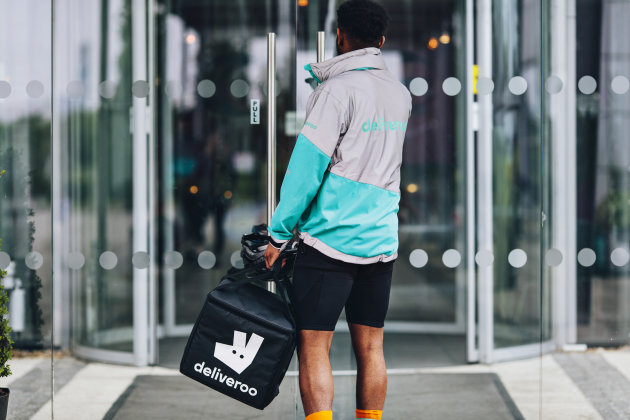 Food delivery company, Deliveroo, has revealed that it has raised US$385 million (A$488 million) in new funding from investors.
The investment values the company at over US$2 billion dollars, positioning it as the fastest growing tech company in the UK.
Deliveroo operates in over 150 cities and towns around the globe. In addition to Australia and Britain, it offers food delivery in Hong Kong, Singapore, United Arab Emirates, Belgium, France, Germany, Italy, Ireland, Netherlands, and Spain.
The new funding allows Deliveroo to expand its program of delivery-only kitchens, increase its technology team, and expand into new markets.
Will Shu, founder and CEO of Deliveroo, says, "I remember how excited I was carrying out our first delivery. I hoped that people would love being able to order great food from their favourite local restaurants straight to their front door.
"I am proud that just four years on, millions of people use Deliveroo in over 150 cities around the world. This is all thanks to the hard work of our riders, the great restaurants that we work with and our brilliant customers.
"So I am extremely pleased that our new investors share this vision and have decided to make such a significant investment in our future.
"With this funding we will invest further in our delivery-only kitchens Editions, in developing our technology and in taking Deliveroo to more towns and cities.
"This investment will take us to the next level and allow our riders to deliver ever more great food directly to people's doors."
The funding is led by funds and accounts advised by T. Rowe Price Associates, Inc. and Fidelity Management & Research Company, investment managers who have previously backed global technology companies including Facebook, AirBnB and Tesla. Existing investors DST Global, General Catalyst, Index Ventures, and Accel Partners are also making follow-on investments, increasing their positions in the company.