Deliveroo launches Bottle Butler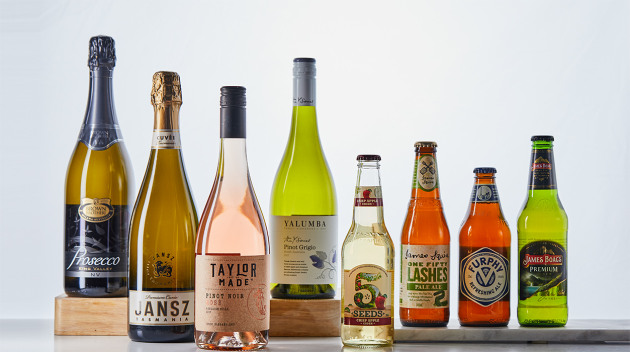 Online food delivery company, Deliveroo, is expanding its on-demand operation in Australia with the launch of Bottle Butler in Melbourne.
A beer and wine delivery service, Bottle Butler connects users with local alcohol stores that promise to deliver their orders within 30 minutes.
Levi Aron, Deliveroo country manager, says, "Earlier this year, we announced the launch of alcohol-only home and office delivery in Melbourne which has proven to be a hit with our customers.
"Following the success of this launch, we introduced 'Bottle Butler' on the Deliveroo platform.
"Customers can now browse through great wine and beer options available across each Bottle Butler on the app and website, such as Brown Brothers Prosecco, Taylors Estate Shiraz, James Squire One Fifty Lashes Pale Ale, Furphy and Kirin Megumi Beer.
"We're really excited to launch this across Melbourne to continue delivering a service that's convenient and simple for our customers."
Taylors Wines third generation managing director and winemaker, Mitchell Taylor says, "We're excited to be partnering with Deliveroo to bring the Bottle Butler to Melbourne's food and wine lovers.
"The new platforms is such an easy way to enhance a meal with a delicious drop and the on-demand delivery avenue is a great way for us to share a handpicked selection of our award-winning wines."
Bottle Butler is now available across Melbourne. For further information, please visit deliveroo.com.au.