Deliveroo gives staff $18m of stock options but couriers miss out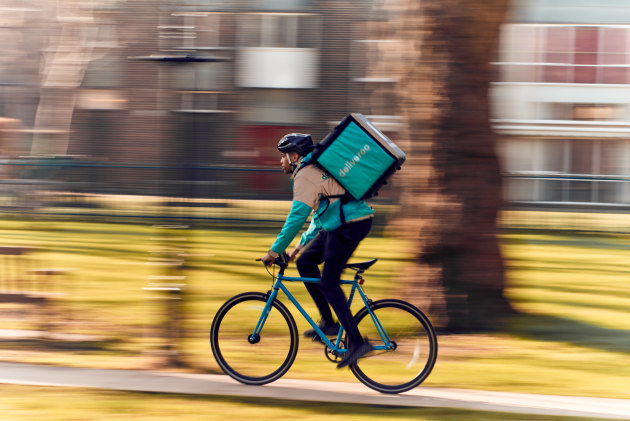 Food delivery platform, Deliveroo, has today revealed its plans to make all permanent employees, present and future, shareholders in the company.
The share pot, worth over $18 million, will be divided amongst 2,000 staff across 12, international markets, however couriers will miss out as Deliveroo classifies them not as employees but as self-employed contractors.
At present, Deliveroo covers 10 cities in Australia and has partnerships with over 4,500 restaurants and 3,800 couriers.
Accordingly, a total of 80 employees from the Melbourne and Sydney headquarters, and Brisbane and Perth offices will become shareholders in the company and be given equity.
CEO and founder of Deliveroo, Will Shu says the move is "his way of thanking staff at the company a way of making sure this truly is our company in every way."
"Employees at Deliveroo have made the company what it is today," he says, "and what sets us apart is our immense hunger to win, strong focus and care and a clear vision for the future.
"Our phenomenal growth and success has been made possible thanks to the hard work, commitment and passion of the people who make this company what it is, and that deserves recognition which is why I want all employees to be owners in Deliveroo and to have a real stake in the company's future as we expand and grow."
Deliveroo is currently valued at over $2.6 billion, and hopes by the end of 2018 to have created almost 600 new tech jobs in two years. 
For further information, please visit deliveroo.com.au.