Deliveroo Edition to disrupt home delivery in Australia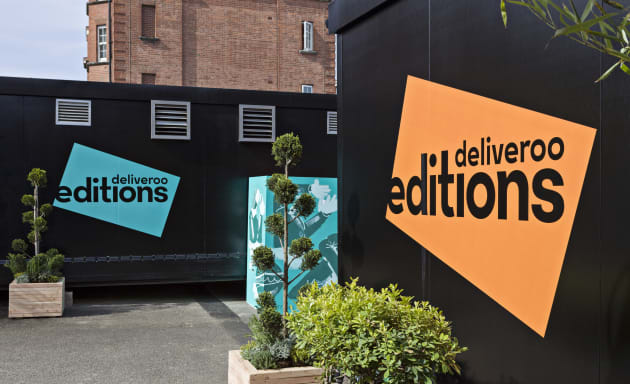 Online food delivery company, Deliveroo, has today announced the launch of its new initiative, Deliveroo Editions. Promising to enable hundreds of restaurants to reach new customers without the need of a high street premise, Deliveroo Edition will kick off in Australia in the coming months.
Deliveroo Editions gives restaurateurs the opportunity to launch, expand and test new innovations with delivery-only offerings, and are the result of market analysis drawing on the data available to Deliveroo.
Will Shu, CEO of Deliveroo says, "Deliveroo Editions makes good on our promise to widen access to the world's best food. By partnering with some of the top restaurants in the business – from unique independents to high-street favourites – we're ensuring people have access to incredible food on demand.

"By drawing on the unique technology that motors Deliveroo, we are able to identify gaps in the market and curate bespoke restaurant selections, meaning more choice for customers and the chance for our partners to scale. This is the biggest development in the market since Deliveroo first launched."
The Delivero Editions roll-out will provide restaurant partners with bespoke kitchens, local marketing support and riders and the opportunity to launch delivery-only menus catered to local tastes.

Deliveroo Editions will also mean customers who want access to food from restaurants that have yet to open in their town or city will be able to access their menus to enjoy at home – cooked by chefs employed and trained by the restaurants themselves.
The international roll-out comes after successful trials in the United Kingdom with leading restaurants, new food start ups and Michelin-starred restaurateurs.
For further information, please visit deliveroo.com.au.