Deliveroo announces commitment to reducing packaging waste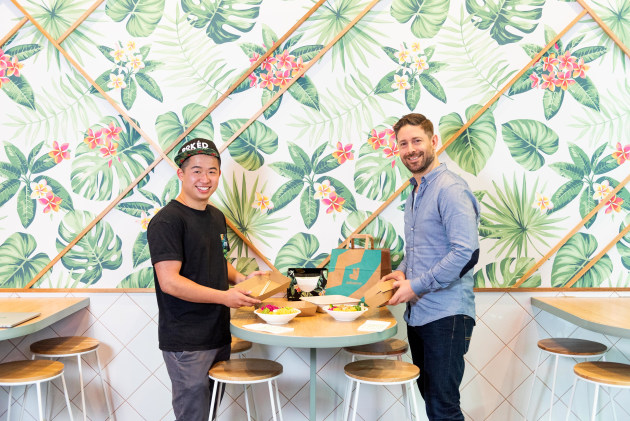 Online platform, Deliveroo, is marking World Environment Day with the launch its new initiative - reducing plastic packaging in its home deliveries.
From Tuesday June 5, customers will be required to 'opt-in' for cutlery on their orders with a simple slide of the button at the checkout on the Deliveroo app.
Deliveroo Australia will also introduce non-plastic, eco-friendly packaging to its restaurant partners. This follows the company's pledge to ensure that all its restaurant partners around the world would have these options made available to them by the end of the year.
This includes providing its Australian, restaurant partners with 100,000, free, biodegradable straws to encourage a shift move towards more sustainable practices.
Deliveroo's general manager in Australia, Levi Aron, says, "Deliveroo is transforming the way people eat, ensuring everybody can have great food when and where they want it, but we want people to be able to enjoy a delivery service that is sustainable.
"That is why we are making moves to help reduce the amount of plastic that is used when people order from us.
"These are real, tangible changes that will help our environment."