Crunching the numbers with Uber Eats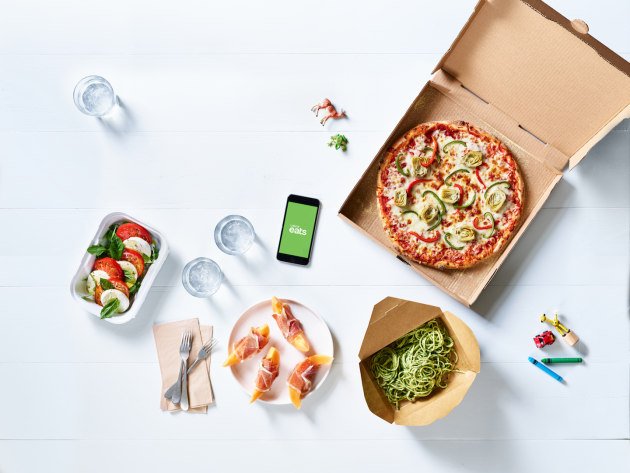 As 2017 draws to a close, food delivery platform, Uber Eats, looks back to see what the past 12 months held for its partner restaurants and customers.
Uber Eats now has over 8,000 restaurant partners in 15 cities across Australia and New Zealand.
Australia's number one Uber Eats dish was humble, hot chips.
The most food ordered in a single day was Sunday October 22, the day after Australia beat New Zealand in the Bledisloe Cup.
In general, the hungriest time of week was Friday at 6pm.
The highest basket size was worth $1,570 from Melbourne's Entrecôte, which included eight cheeseburgers, seven smoked salmons, seven steak sandwiches, $600 worth of Beluga caviar, chevré and 6 bombe alaskas. 
Uber Eats' hungriest customer was an individual who made 126 orders in one week.
The most ordered meal after midnight was the halal snack pack from Melbourne's Kebab Hut.
The company's top delivery driver travelled 37,000 kilometres, the equivalent of Sydney to Perth 9.3 times.
Uber Eats fast delivery from ordering was 5 minutes and 11 seconds for a sneaky 2:00am McDonald's cheeseburger on a Friday night.
For further information, please visit ubereats.com/sydney.