Collins Quarter's new Aussie head chef is ex-Fat Duck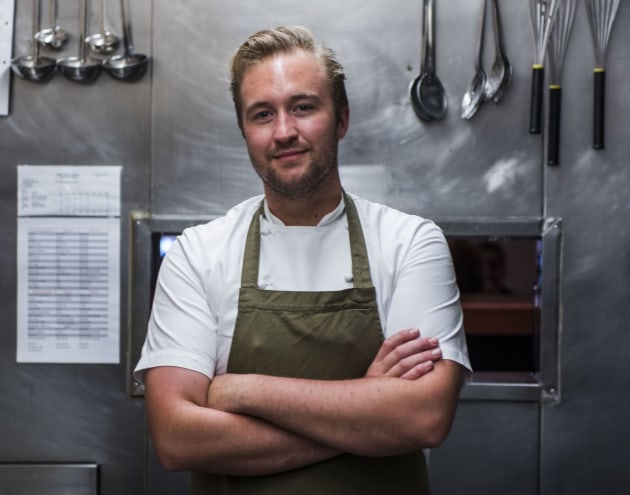 Modern European restaurant, Collins Quarter, has welcomed new head chef, Luke Headon, following an eight-year stint in Europe working for such establishments as Heston Blumenthal's The Fat Duck and Story London.
The Australian-born chef brings with him to the Melbourne CBD venue a passion for seasonal ingredients and a stringent focus on managing food waste.
"We're refining the cuisine at Collins Quarter with a modern brasserie feel," he says.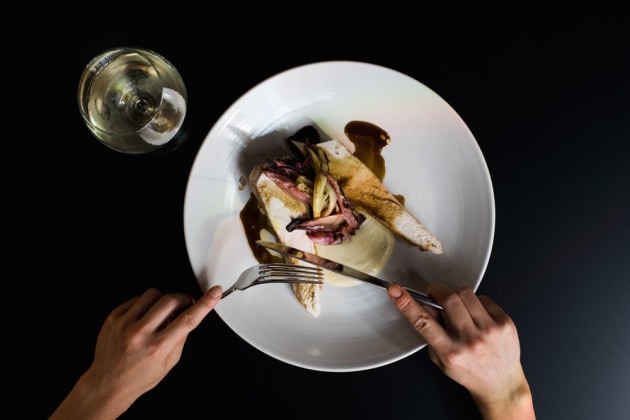 "Our whole team has a passion for sustainable produce and we are committed to using every part of every ingredient, to minimise waste.
"This combined with fresh, locally sourced ingredients is an opportunity to regularly change the menu, keep challenging ourselves and constantly strive to be better."
The new Collins Quarter menu includes duck breast with rhubarb and bay leaf gel, Brussels sprouts with smoked mustard cream, quail and pistachio terrine with cauliflower and coffee, and trevally tartare with finger lime cucumber and juniper.
To craft these dishes, Headon has been working with an Aboriginal community in South Australia to source native ingredients as well as Victorian farmers and growers for fresh, locally grown produce.
For further information on Collins Quarter, please visit collinsquarter.com.