Coles partners with Uber Eats, offering "affordable" meal options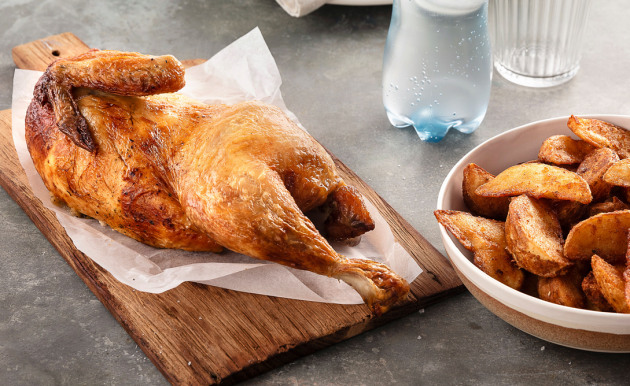 Coles is trialling its first foray into on-demand meal service with a new partnership with Uber Eats.
Starting today, customers can order "ready-to-eat" and "ready-to-heat" meals from Coles Pagewood in Sydney's East.
The main selling points are cheap and fast, promising delivery times in under 30 minutes.
"Coles is committed to making life easier for our customers,"Coles Director of Fresh Food Alex Freudmann said in a statement.
The food offering will include deli salads, bakery items and frozen desserts, as well as ready-to-heat pizzas, curries and pies. In a bid to target families, customers will even be able to order rotisserie chooks and other hot dinner items.
"We believe this trial will complement the current Coles Online offering by delivering meals in an average of less than 30 minutes, which can be tracked in the Uber Eats app from the time of order to drop-off. We're looking to expand and test both the menu and type of food available through the app over the coming weeks," said Jodie Auster, Regional General Manager for Uber Eats in Australia and New Zealand.
So far Coles meal delivery is only availavle to Uber Eats users near to the Coles Pagewood store.