Chris Lucas reveals new historic site for his next Melbourne restaurant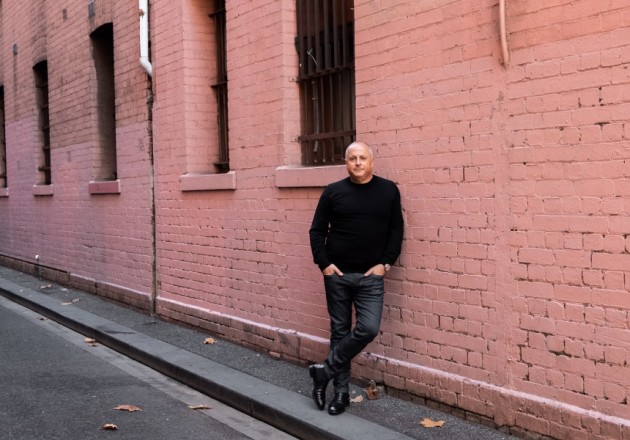 The Melbourne restaurant magnate behind Chin Chin and Kisumé has revealed new plans for his next venture, one year after its first announcement.
Chris Lucas has taken the lease on 23 Bourke Street at the top end of Melbourne's CBD, which once housed long-running Italian restaurant Society, expanding his original venue.
The historic building, dating back to the 1930s, will form part of the new restaurant Batard, which is already under construction at 19-21 Bourke Street. 
The new 460-square-metre, three-storey building will dramatically increase Lucas's restaurant size.
Society was owned by the same family between 1932 and 1983. The business then passed through various hands until it closed in 2016 and the building sold in 2017.
Lucas was approached by the current owners with the opportunity to expand his original restaurant to the next door site. 
Batard, which is slated to open mid-2020, was originally pitched as a cafe-wine bar-bistro with a focus on wine, oysters, steak frites and housemade charcuterie. 
The wine side will feature a wine bar and wine shop, as well as an open terrace. Lucas is leaving no stone unturned to pull together an inspiring wine list, enlisting the help of Philip Rich (Kisumé), Jacqueline Turner (Chin Chin) and Jordan Marr. 
Lucas has not yet announced how the new site will fit into the exisiting venue, or what is planned for the space, as he's yet to acquire building permits to knock down the joining walls. 
Batard aims to be open in a year's time, around the same time Lucas's restaurant with Sepia's Martin Benn and Vicki Wild is scheduled to open at the yet-to-be-constructed 80 Collins Development.