Chris Lucas, Martin Benn and Vicki Wild have found a home for their new venue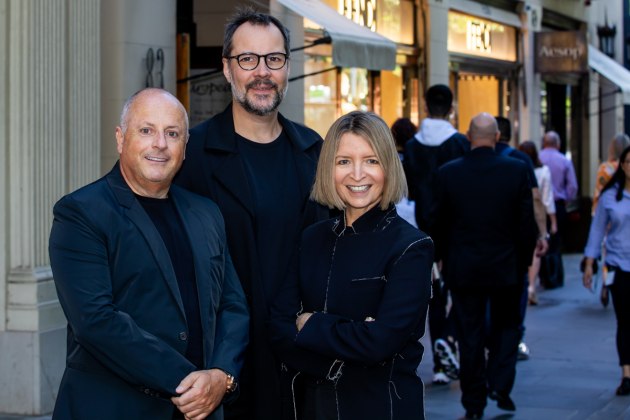 Melbourne restaurant magnate Chris Lucas (Chin Chin, Kisume), and chef Martin Benn and Vicki Wild, partners and co-owners of Sydney's now-closed fine-diner Sepia, have finally revealed the new home for the venue the trio have been planning for over a year.
Slated to open in 2020, a brand new 47-storey development on Melbourne's Collins Street will house the new restaurant, which Lucas has called "the project of a lifetime".
80 Collins Street will merge office space with retail and food and beverage concepts. The new restaurant will span 2000 square metres over multiple levels which the team have said will "reflect an evolution in Martin's cooking."
"Sepia for me was my apprenticeship," says Benn. "Now moving to 80 Coillins has given me the opportunity to really shine as a chef."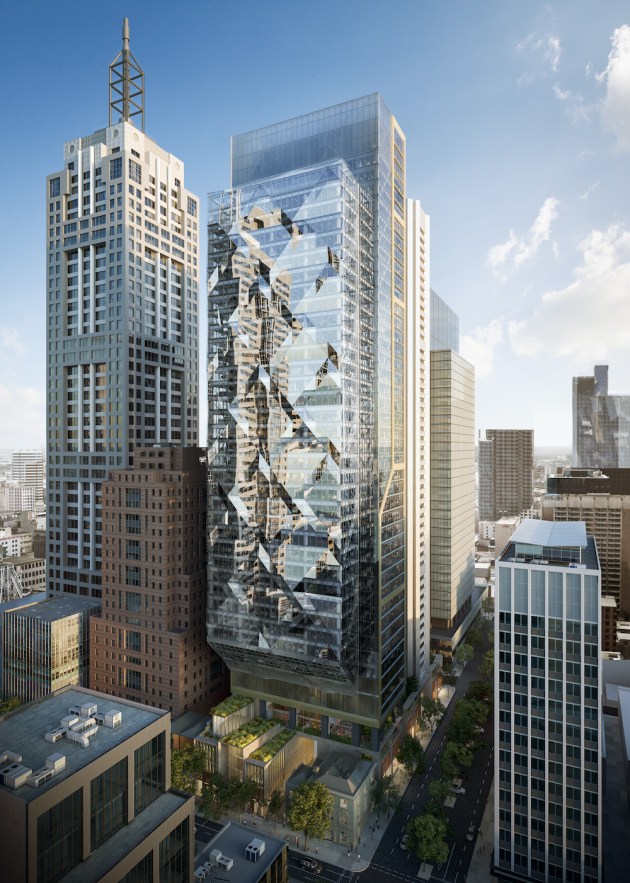 "80 Collins is the most exciting development in Melbourne for 30 years," adds Lucas. "We felt it was the only backdrop worthy of Martin and Vicki's new restaurant."
Three-hat Sepia closed on December 15 after 10 years as the couple announced their move to Melbourne. Their plan was to open something different, where Benn can grow his creativity while also aiming to share his knowledge and train the next generation of fine-dining chefs. "It's really important to me to leave another legacy with 80 Collins," says Benn.
No further details of the restaurant – name, menu or fit-out – have yet been announced, but Benn says: "We want to create a restaurant that is quintessentially and Australian restaurant, where internationally, people will look over to Australia and say, 'wow'."