Calling all hospo professionals: Collaborate in Chicago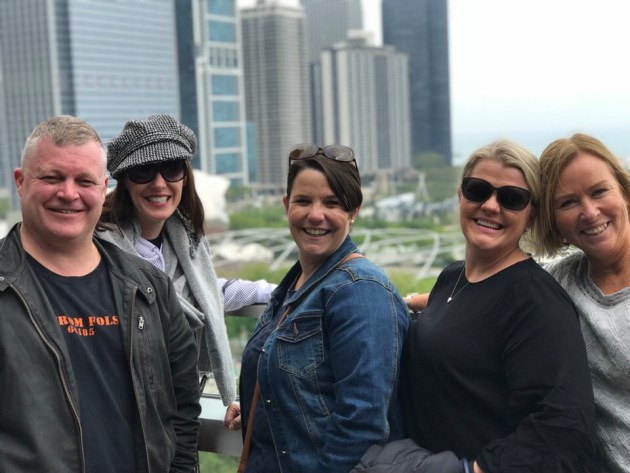 The Progressive Hospitality Network is a program curated to foster new relationships with the next generation of influential publicans, a group of progressive hospitality leaders. 
The Australian Hotels Association (Vic) will once again take 30 emerging, progressive hospitality professionals to experience five jam-packed nights in Chicago in May. 
The trip will kick off with a day and a half at the National Restaurant Association's yearly exhibition, during which the group will be encouraged to meet as many exhibitors as they can. The group will then tour Chicago's thumping hospitality scene, meet chefs and gain industry experience with HogSalt, the group behind 3 Greens Market (popular salad bar and deli that was named one of Chicago's best new restaurants in 2016 by The Infatuation), Bavette's Bar & Boeuf (Michelin guide-listed steakhouse and one of Eater's top 38 restaurants in Chicago), Doughnut Vault (one of the US's best doughnut shops) and Radio Anago (HogSalt's slick sushi tavern). Visits to Goose Island Brewery and Letherbee Gin Distillery will also be packed in, as well as a baseball game at Wrigley Field. The five days will conclude with a private dinner at Gilt Bar.
The trip is a chance to interact with your peers while broadening your hospitality horizons. More information on the program and how to put your name down, click here.