Brick Lane Brewing Co. opens new, energy-forward brewery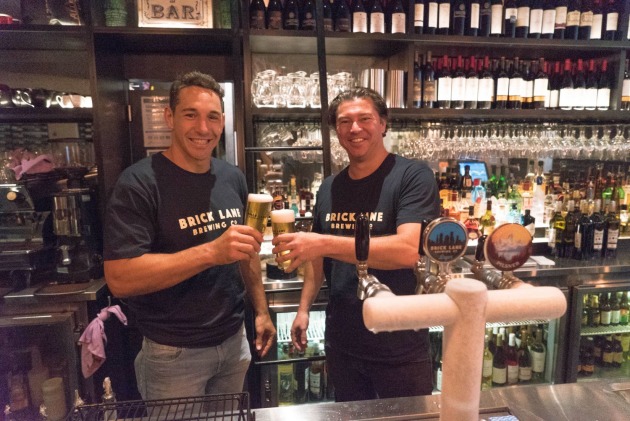 Victorian craft brewer, Brick Lane Brewing Co., has launched its new, state-of-the-art brewery in Dandenong, which includes the space, equipment and opportunity for other, local breweries to create their own beer. 
Based in Melbourne, Brick Lane Brewing Co. was founded by restaurateur and chef Shane Delia, lawyer Paul Bowker, All Black's Dan Carter, Melbourne Storm's Billy Slater, and Melbourne Storm chairman Bart Campbell.  
"We wanted to give breweries the opportunity to bring their wonderful beers to a wider national and international audience," says Brick Lane Brewing Co.'s head brewer Jon Seltin.
"We are excited about working with some of the wonderful, talented and creative brewers out there to get more of their beers out there into the world."
In association with international suppliers, Seltin sees the new facility as an exciting initiative for Brick Lane Brewing Co.'s brewers and others' creativity and passion.
He says, "Our main brewing partner, BrauKon, has provided us with some really innovative brewing and process equipment.
"Brewhouse automation frees up our brewers to focus on the creative process to produce really interesting, quality beers."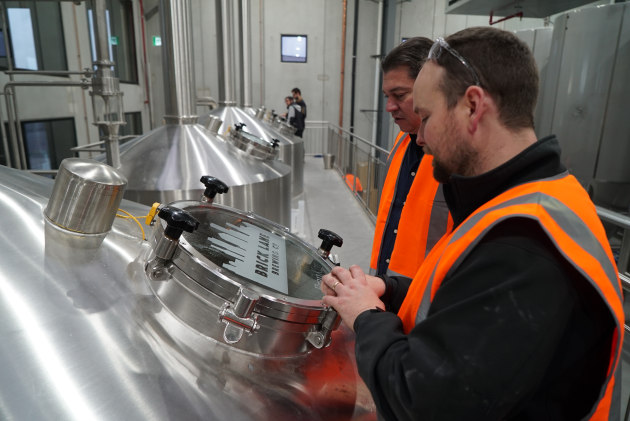 The Dandenong facility has also been designed with a number of sustainability measures in mind. 
The brewery is Australia's first to incorporate crossflow filtration technology from global filtration experts Pall. This means energy and water is minimised while improving beer quality and eliminating the need to use filtration aids like diatomaceous earth. 
In addition, Brick Lane Brewing Co.'s brewery features a high performance vapour condenser which reclaims energy from steam produced during the brewing process.
"Bringing the brewery to Dandenong has allowed us the space and freedom to build a world- class, independent brewery from the ground up," says managing director Bowker.
"We have a strong focus on the local community and we are working closely with businesses in the area.
"We'll be opening a Tap Room to the public and we also have space to host some great events and festivals at the brewery."
Employing 60 workers in its brewhouse, the new facility allows Brick Lane Brewing Co. to produce 10,000 bottles and 15,000 cans per hour – a capacity of more than 100,000 pints of beer daily.
For further information, please visit bricklanebrewing.com.