Bondi Beach's Panama House names Ben Fitton as new head chef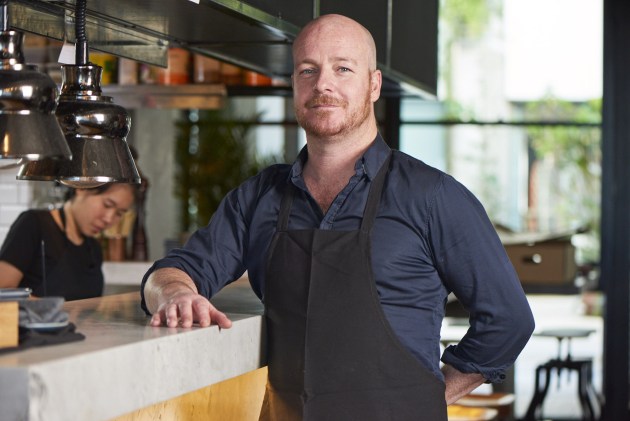 Having cooked for the likes of Rod Stewart, Jerry Seinfeld, Baz Luhrmann and the King of Spain, Ben Fitton has taken up his latest chef residency as the head chef of Bondi Beach's Panama House.
With a focus on Latin and Central American cuisine, the former private chef is looking forward to showcasing quality, fresh produce, and his close attention to detail.
Fitton has also worked at The Fish Shop, Café del Mar, Roomtwentyeight, Macleay Street Bistro, Sean's Panorama, Fuel Bistro, the MCA Café at the Rocks, and the two-hatted Bennelong Restaurant (where he completed his apprenticeship).
Fitton says, "I love using local and South American ingredients to create the exciting and unique Latin American menu at Panama House.
"Guests should expect the unexpected: vibrant, fresh flavours, herbs, lime, chilli, earthy moles, Peruvian aquachille, pork belly roasted over pineapple and served on a taco, and traditional Mexican street food.
"The menu is always bursting with an endless combination of flavours, which you simply can't find anywhere else in Bondi." 
Overlooking Bondi Beach, Panama House offers all-day bottomless brunches, all-you-can-eat taco Tuesdays, long lunches, share-style dinners, cocktails, and takeaway coffee. 
Geraint Coles, managing partner of Panama House, says, "Having worked together before, Ben and I were able to just dive right into our plans, both for the upcoming summer and for the future of Panama House.
"We and the entire Panama House team can't wait to reveal what's coming next."