Black Pearl bartender wins Woodford Reserve 2017 Australia Cocktail Competition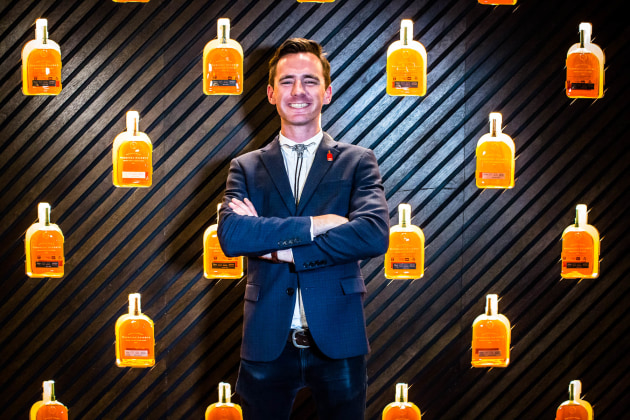 The third annual Woodford Reserve Australia Cocktail Competition took place on Monday at Marble Bar with Matt Linklater of Melbourne's Black Pearl crowned the winner.
The competition saw 155 bartenders from across the country enter with the hopes of winning an all-expenses-paid trip to attend the Woodford Reserve Manhattan Experience U.S. Final in New York next year, a total prize valued at AUD$7,000.
Entrants were required to create two Woodford Reserve cocktails and serve them in their bars throughout September.
The first had to be a spin on the classic old fashioned using Woodford Reserve Distiller's Select, while the second was an original cocktail that showcased the flavour profile of Woodford Reserve Rye.
On the bourbon whiskey cocktail menu was pineapple syrup, black walnut bitters, creamed corn syrup, cedar wood smoke and salted maple syrup.
However, Linklater's Natural Order cocktail with Woodford Reserve Rye, pomegranate vinegar, grenadine, white ale umeshu, soap bark extract and limonata was ultimately crowned the winner.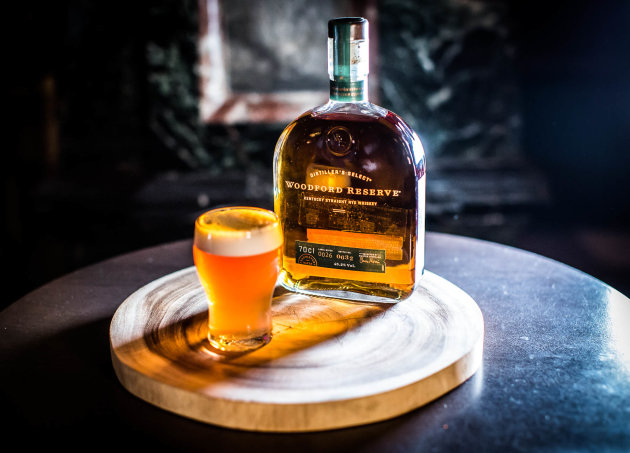 Linklater says, "Not only does this competition push me to be better, but it's incredibly humbling to have the privilege of spending the last 24 hours with such talented people.
"I never really set out to win, I just tried to be the best version of myself on the day.
"To be rewarded with this incredible opportunity – there are no words.
"Woodford Reserve has consistently been present throughout my bartending career.
"It's been great to add my personal touch to the brand through these drinks.
"Next year, Woodford Reserve can cement its touch on me at the finals in New York. Giddy up."
The Woodford Reserve 2017 Australia Cocktail Competition also saw Simon Hopkins (Surly's, Sydney) take out second place and Vini Wang (Hains & Co, Adelaide) come in at third place. 
Matt Linklater will go on to compete at the Woodford Reserve Manhattan Experience U.S Final in April 2018. For further information, please visit woodfordreserve.com.