Black Market Roasters head to Wollongong with second venue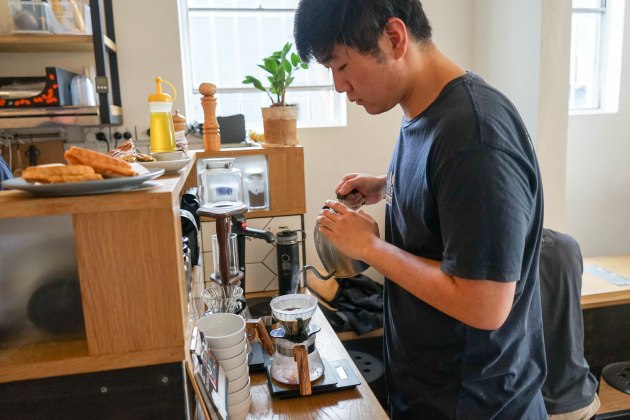 Specialty coffee supplier, Black Market Roasters, are moving their company head quarters to Wollongong's beachside suburb of Thirroul.
Launched by Jessica and Angus Nicol in a Sydney garage five years ago, Black Market Roasters has built a reputation for providing fresh roasted, single origin coffee.
This in turn lead to the pair opening a retail space in Newtown in late 2015.
Their new Thirroul HQ and espresso bar will offer visitors the opportunity to get involved in coffee tastings, latte art, and international cafe consultancies.
Black Market Roasters will continue their education program, hosting barista courses for beginners and advanced practitioners, both in Thirroul and Newtown.
Black Market Roasters opens in Thirroul on Tuesday September 12. For further information, please visit blackmarketroasters.com.au.