Bistro Moncur to celebrate 25 years with chef Damien Pignolet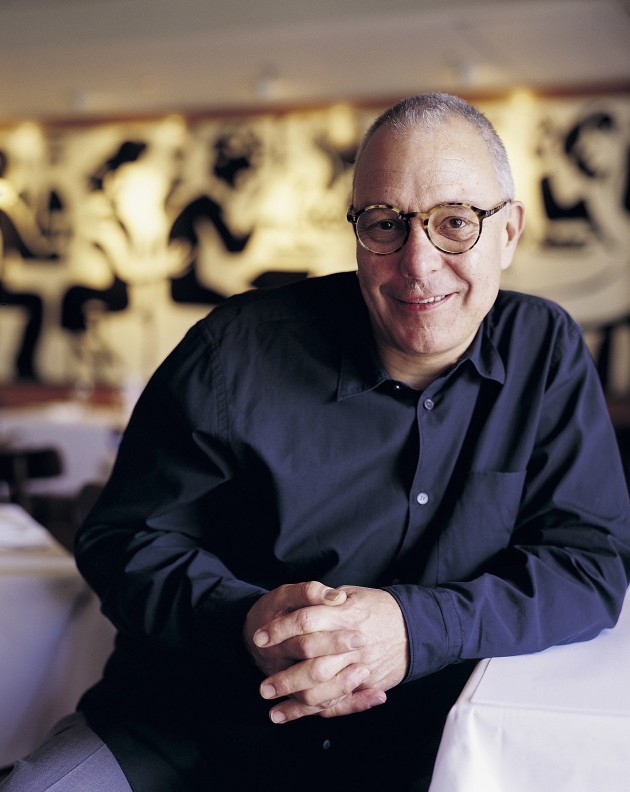 Founded by Damien Pignolet in 1993, Sydney icon and pub dining pioneer, Bistro Moncur, will celebrate its silver anniversary this March.
And amongst the festivities is a special, sold-out anniversary dinner, which will see Pignolet return to the venue, teaming up with executive chef Ben Varela for a four-course menu featuring dishes from the original 1993 Bistro Moncur menu.
The Woollahra restaurant first opened its doors 25 years ago with a classic, French bistro menu.
With the focus was on authentic, delicious dishes and flawless service, the establishment soon became a favourite stamping ground for eastern suburbs locals, celebrities and business big shots.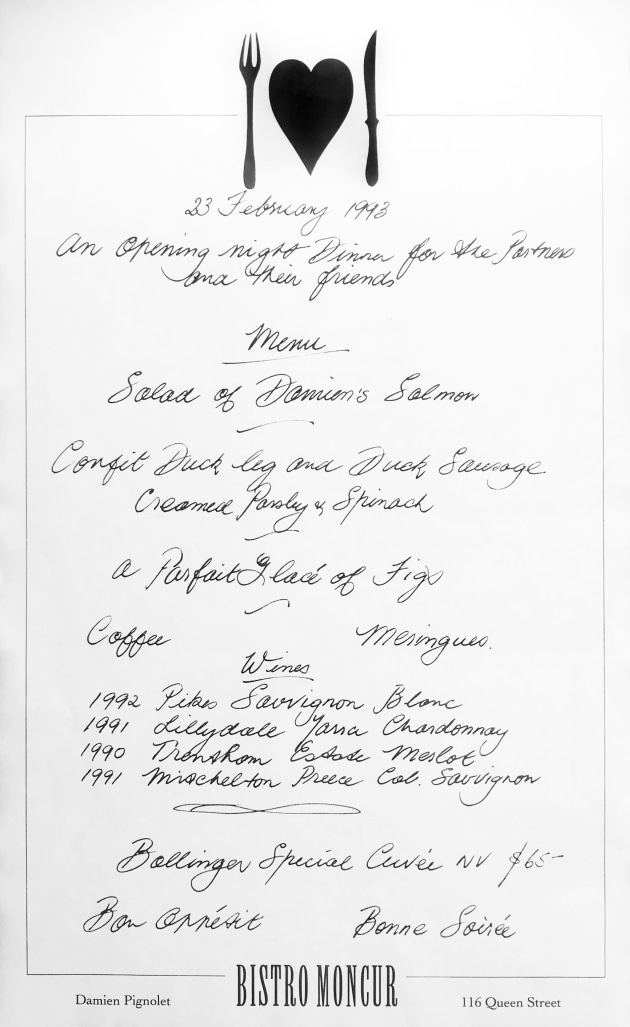 "There's nothing more powerful than local, local, local," says Pignolet.
"Our guests were much more than regulars, they were part of the family. Our food was everything.
"We created dishes that people identified with, and identified pleasure with. No one was doing what we were doing."
Moreover, Bistro Moncur went on to nurture the next generation of Sydney chefs with Pignolet supporting and mentoring young and up-and-coming cuisiners.
Bistro Moncur has since expanded with a location in Mosman with Bar Moncur adjacent.
Executive chef Varela is proud to have been handed the mantle and is leading the institution into the future.
"Respecting and understanding our roots is all part of moving forward," he says.
"We have a wonderful legacy of French bistro fare and have become synonymous with offering authentic, soulful dishes guests love.
"I'm incredibly excited to lead the charge into the next era of innovation with [head chef] Mark Williamson, offering new produce and new techniques while staying true to tradition."
The special, Silver Anniversary menu will feature such Bistro Moncur classics as marinated salmon and confit duck leg with duck sausage, sorrel sauce and potato galette and the raspberry and toasted almond tart from Pignolet's first book, French.
For further information, please visit bistromoncur.com.au.