Beefeater Gin relaunches in Australia with Pelicano pop-up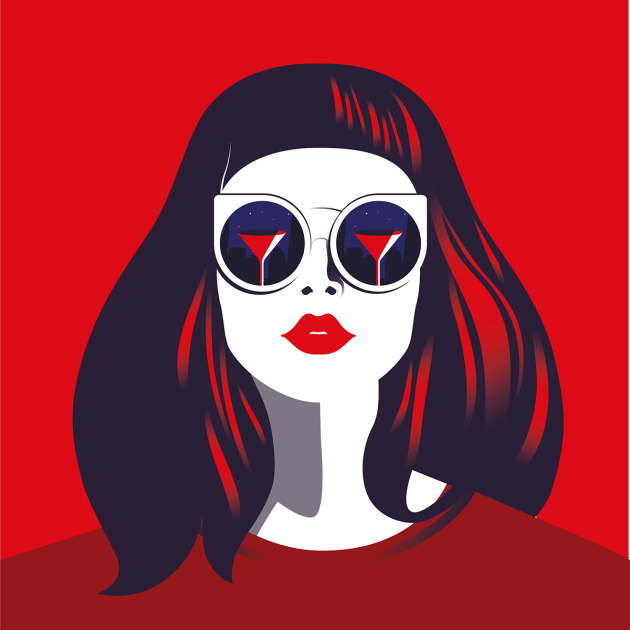 Beefeater Gin recently unveiled its first brand-refresh in 12 years. And to help raise awareness, the company is bringing its 'This Is Real London Dry Gin' campaign to Sydney's Pelicano for a five-week pop-up.
Launching on February 22, the Beefeater Pop-up will celebrate 'Real London' with Pelicano transforming with graffiti installations by Sheeps of Street Art Studios; London skyline murals; Beefeater Bouncers; various British DJs and bands performing punk, rock, house and reggae; and The Beefeater Clock channelling Big Ben, which will ring on the hour on Friday and Saturday nights with trays of free Beefeater cocktails.
Andrew Becher, owner of Pelicano, says, "We are thrilled to collaborate with Beefeater on this project and bring some London flair to Sydney.
"We just can't wait to unveil it. And seeing gin is thriving on a global scale at the moment - and Sydneysiders tend to love the London way, we are certain that The Beefeater pop up will entice both the well-seasoned and new generation of urbanites."
The Beefeater Pop-up's drinks program features Beefeater 24 and its 12 botanicals, including sencha tea, green tea, Seville orange peel, grapefruit peel, lemon peel, juniper, coriander seed, liquorice, angelica root, almond and orris root.
Pelicano's executive chef, Faheem Nour, has put together a menu of British classics including fish and chips, chicken tikka marsala, sausage rolls, bubble and squeak; and Eton mess. 
The Beefeater Pop-up runs from Friday February 23 until Saturday March 31.