Australian restaurant chain rolls out 'deaf-friendly' policy for hearing-impaired diners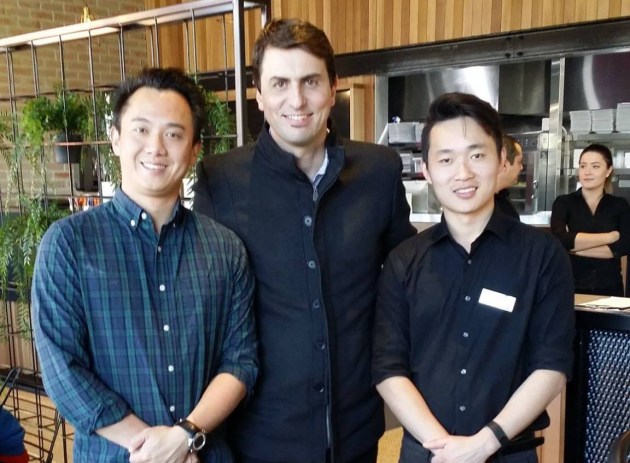 Family-owned, restaurant brand, RASHAYS Casual Dining, has today announced that each of its 22 venues are becoming deaf-friendly following its new policy that all staff are to learn basic Auslan (Australian sign language).
Set to be launched across the restaurants through the RASHAYS Training Academy nationally, the goal is to see each venues reach deaf-friendly status by 2019.
Currently, RASHAYS is bringing on deaf employees and an interpreter to train RASHAYS staff in Auslan.
These training sessions will be recorded and uploaded onto an internal sign-language training portal, so that future employees will have the resources for their own training.
Through this mandatory educational program, RASHAYS hopes that each shift at every restaurant there will have at least one staff member who can sign.
RASHAYS founder Rami Ykmour says, "There are deaf restaurants where deaf people are employed, but we're the first restaurant to employ hearing staff and make it mandatory for them to learn basic Auslan.
"We're the first of our kind world-wide."
In addition to implementing new sign-language online training technology, RASHAYS is also making a commitment to employ more staff that have hearing difficulties.
For further information, please visit rashays.com.